The Amazing Collection Part 4 AM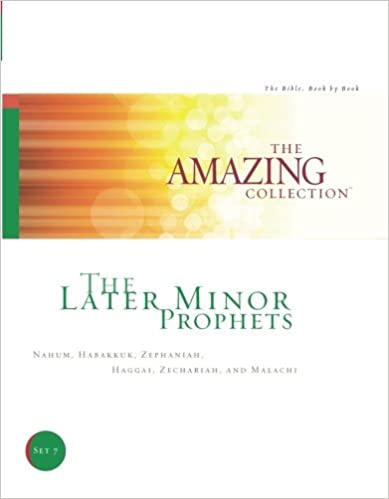 This might be the fourth part in our study through the Bible, but all are welcome to join! Week by week, our group will go through the books of Nahum to Acts. We will look at key events and major themes. How does this knowledge change our view of God? This group will meet via Zoom.
Cost: $25
Recommended daily homework: 20 min. (if choosing the "quick read" option).
Leaders: Karen Pourcho, Dori Crichlow, Cathy Johnson, Karen Koss, Shay Jaggard