The Portico Project Affirmed by Congregational Vote
September 1, 2022

We are excited to announce that the motion to proceed with the design and construction of The Portico on-site at College Park was affirmed on Sunday, Aug. 28 with 94% approval.
With over 400 votes cast by members, the design phase of The Portico project will continue to move forward with anticipated ground breaking in October 2022. The project is expected to be completed, including walking path and playground, and open for church and public use in summer 2023.
The project will be entirely funded outside of the annual budget with over 95% of the needed funds already committed by the lead donor family and other donors.
To learn more about The Portico and to see regular project updates, visit The Portico web page.
---
Tyler Riffe Hired as Community Counseling Executive Director
February 2, 2022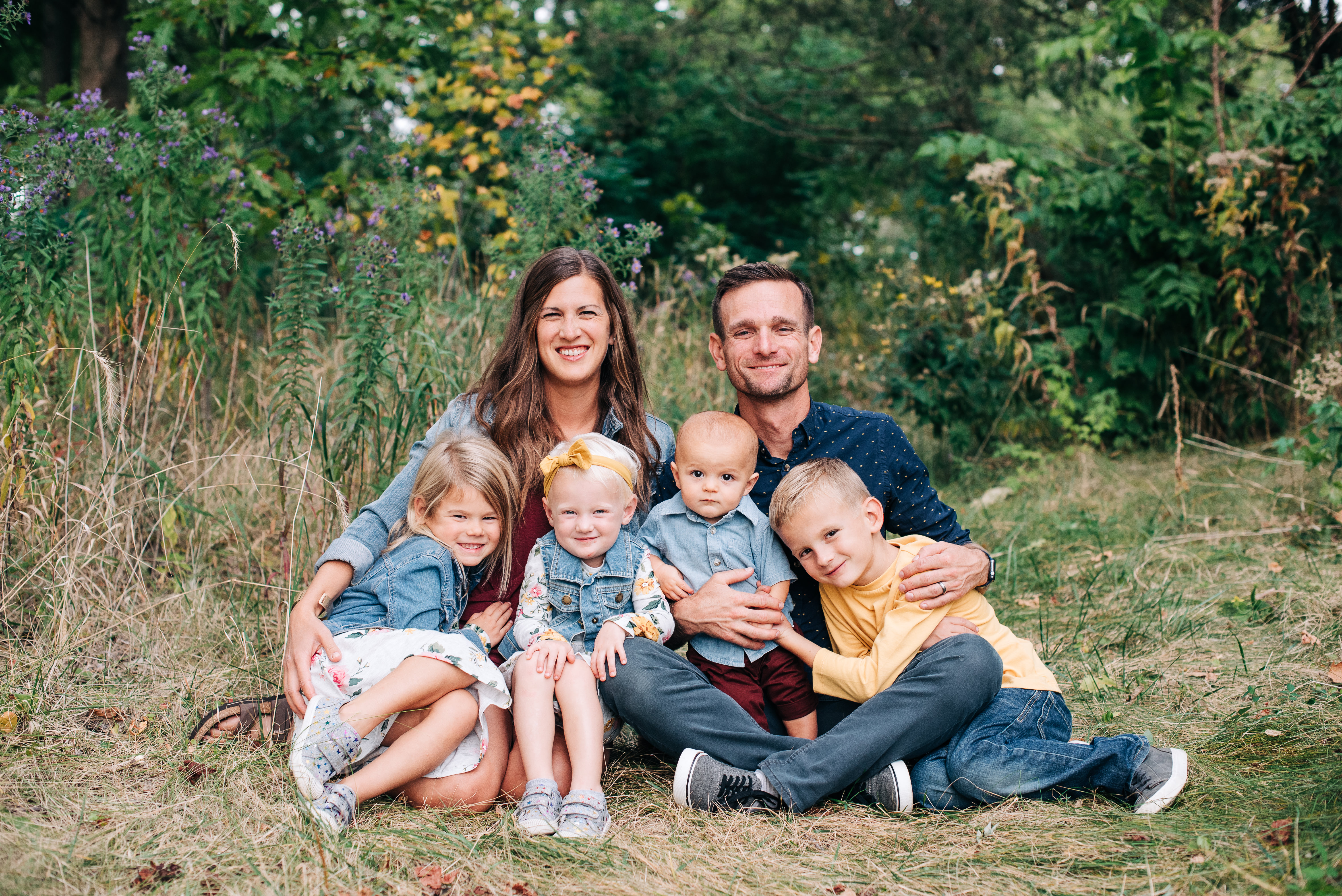 Reaching out to and caring for those in the community surrounding College Park Church is a priority for our church. One of the greatest needs in our community is providing biblical truth and skilled, compassionate care to those in our community struggling with the pressures of life and in many cases depression or addiction.
As we continue with strategic efforts to reach those in our community, a team has been working to conduct and complete an extensive interview process to hire a Community Counseling Executive Director. This role is a collaborative leadership position responsible to develop, launch, and grow a team of volunteers and staff and the organizational model to provide community-focused biblical counseling targeted at the 5-mile radius community around College Park Church.
I am pleased to let you know that College Park member Tyler Riffe was recently hired as the Community Counseling Executive Director. He is starting in a part-time capacity as he completes other ministry commitments and will become full-time in April.
Tyler first came to Christ in his fraternity at Purdue University, when a fraternity brother shared his faith with him. A group of fraternity brothers started a Bible study in their fraternity. It was in leading this Bible study that Tyler grew a passion for seeing fraternity/sorority students encounter Jesus. Tyler's extensive experience in ministry development and leadership has prepared him well for this new role.
In terms of ministry experience, Tyler has been an active member of College Park Church for over thirteen years. He has previously served as a small group leader, LIVE group leader, and a shepherding mentor. Tyler also served in discipleship and administration with our College Park Greenwood church plant and served as a Ministry Apprentice for both College Park Greenwood and College Park Castleton. Tyler was integral in launching these two new churches effectively.
Professionally, Tyler has served with InterVarsity since 2007. Tyler started his career with InterVarsity as a Purdue Campus Staff member developing/mentoring a team of students to minister and disciple students on campus. Tyler then progressed to InterVarsity Regional Coordinator (overseeing ministry/staff development for the states of Indiana and Illinois), then Associate Director of Growth (overseeing ministry plants for seven regions along the East Coast and Southern states), and finally Associate National Director where he has served for the past three years (overseeing staffing, training and campus strategies and ministry/cultural development for all Greek InterVarsity staff nationwide). Tyler graduated from Purdue University in 2007 with a Bachelor's in Mechanical Engineering and in 2019 with a Master of Divinity from Trinity Evangelical Divinity School.
Outside of work, Tyler enjoys spending time with his family (especially dates with his wife Bethany and wrestling with their four children), golf, movies, camping, and anything competitive.
Look for more information in the coming months about opportunities for you to personally engage in this important counseling initiative. We are grateful to God for his provision of Tyler for stepping into this role!


Gratefully,

Paul Spilker
Lead Executive Pastor
---