Students
Student Ministries exists to help students ignite a passion to follow Jesus. Our vision is to give students a place to belong, grow, and multiply within their community. Ultimately, we want to help students love God and love others.
Students Programming Changes
See what's coming for our Student Ministries 2020/2021 programming.
Virtual Schedule
While we can't meet for Sunday services right now, we have many ways for you to connect with us! Check out the opportunities below.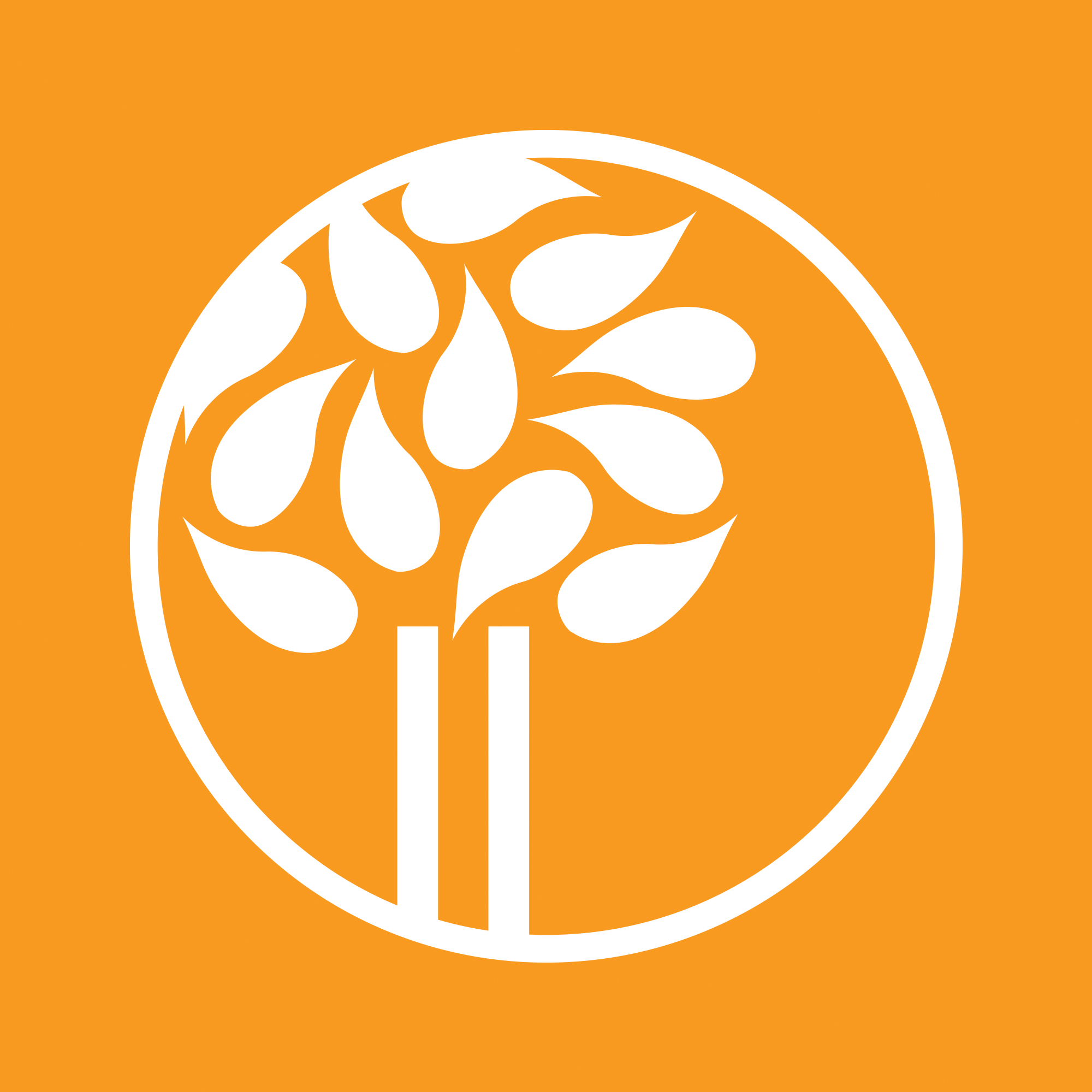 Sunday Service
Live Stream
(9:30 a.m.)
Sunday Small Group Zoom (Jr. High at 6 p.m. & High School at 7 p.m.)
Wednesday
Video
Teaching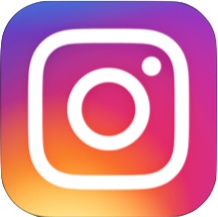 Daily
Scripture and Encouragement