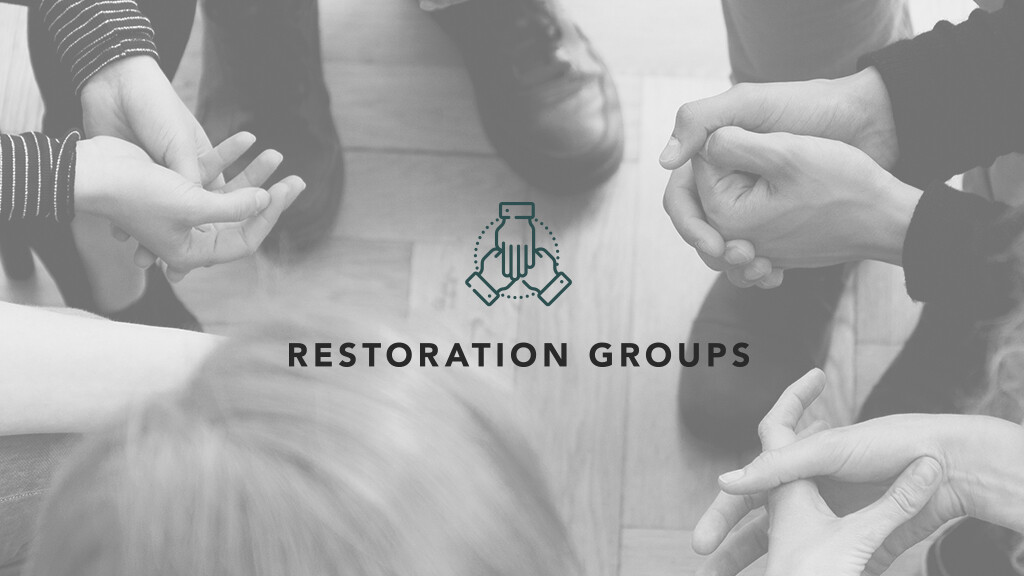 Every Monday, from 02/13/2023 to 04/17/2023
,
6:45 PM - 9:00 PM
Location: College Park Church, 2606 W 96th St., Indianapolis, IN US 46268
Restoration Groups is a 10-week counseling group experience that are designed to help people find hope in the gospel. Restoration Groups begin in a large group setting to hear the teaching then break off into gender specific small groups. These smaller groups are led by two trained biblical counselors that apply gospel truth to hurting places, large or small.
Restoration Groups is a place to experience authentic community while learning how your story fits into the greater redemption story of the Bible. To learn more about Restoration Groups and what you can expect please watch our brief video.
Launch weekend is 2/10-2/11, then weekly on Mondays 2/13-4/17. You will receive more details when you apply.
New groups launch every February and September and registered childcare is available. Apply now to reserve your spot in the next group.
Questions? Contact Kayla Pugh