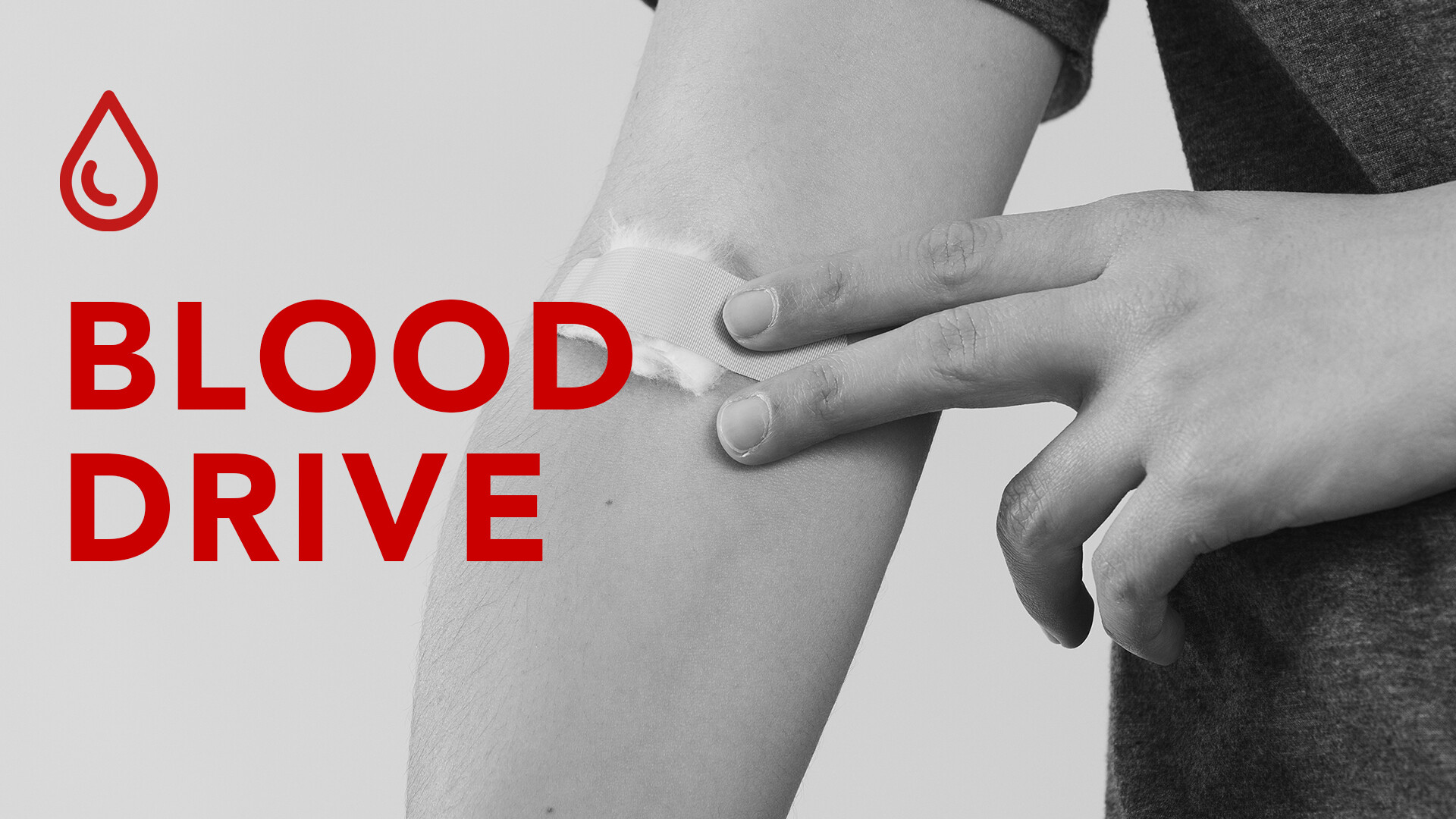 Wednesday, October 12, 2022
,
2:00 PM - 7:00 PM
Location: College Park Church, 2606 W 96th St., Indianapolis, IN US 46268
Most of us don't know just how important blood donations are in our efforts to love our neighbors! We have the privilege of saving and impacting many lives who are in desperate need of our donations.
Help us love our community by donating blood at CPC's Blood Drive on Wednesday, Oct. 12 from 2:00 to 7:00 p.m. here at College Park Church.
To learn more, visit the FAQ page or if you have any questions, please contact Ryan Skinner.