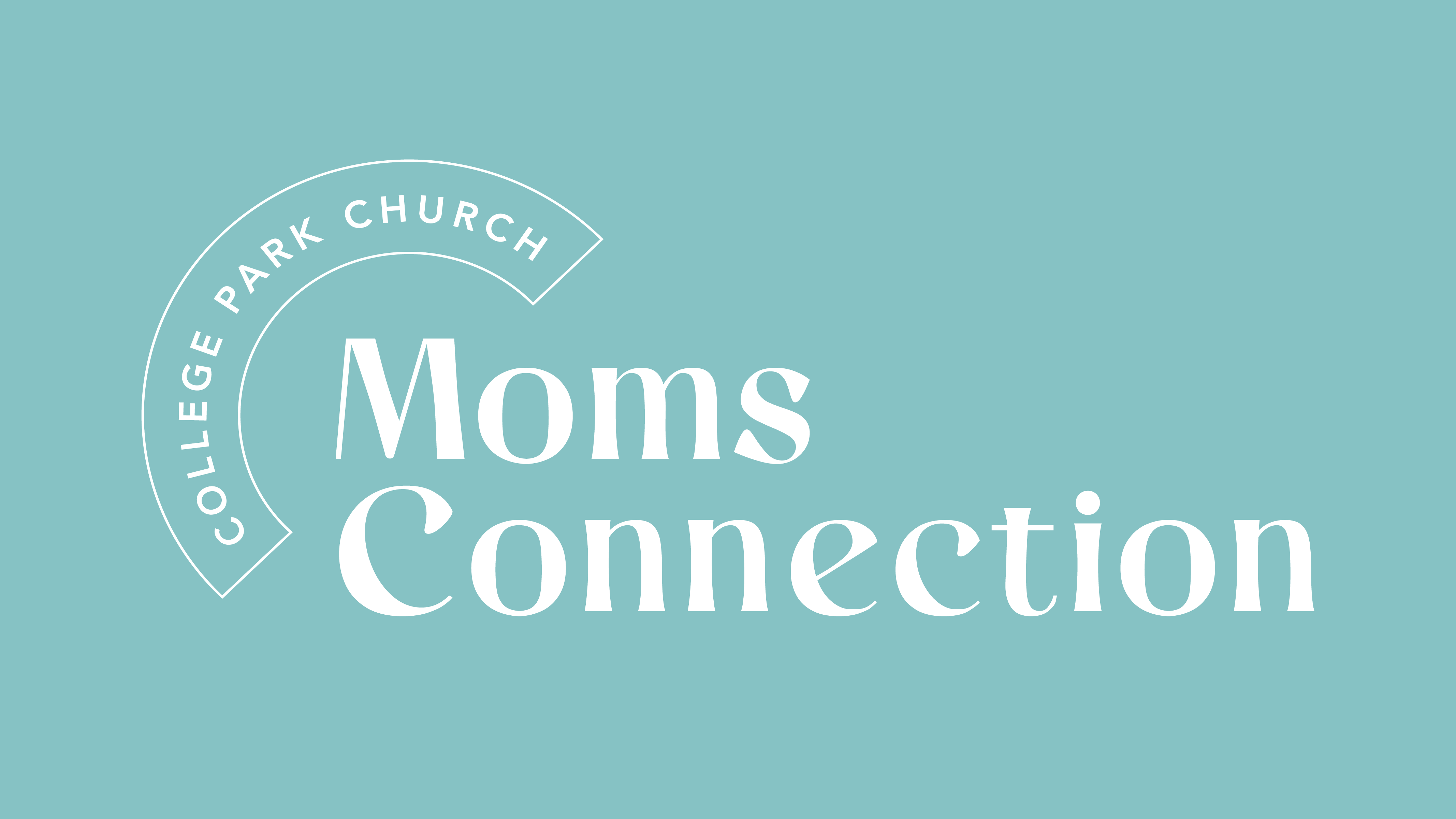 Every Thursday, from 09/15/2022 to 05/04/2023
,
9:45 AM - 11:30 AM
Location: College Park Church, 2606 W 96th St., Indianapolis, IN US 46268
Come be encouraged, refreshed, and equipped in your role as a mom. Whether you are expecting your first child or have one in high school, please consider joining us. Moms Connection groups meet twice a month at church as well as additional opportunities for playdates and Mom meet-ups. Groups begin in September and go through early May. Questions? Contact
There are limited spots in our Kids Connection Ministry.
Did you know you could earn some money and bless the ministry by being a Kids Connection worker? Often the number of moms who can participate is limited by child care openings. Would you consider participating two weeks a month and working child care two weeks a month? Contact to learn more.