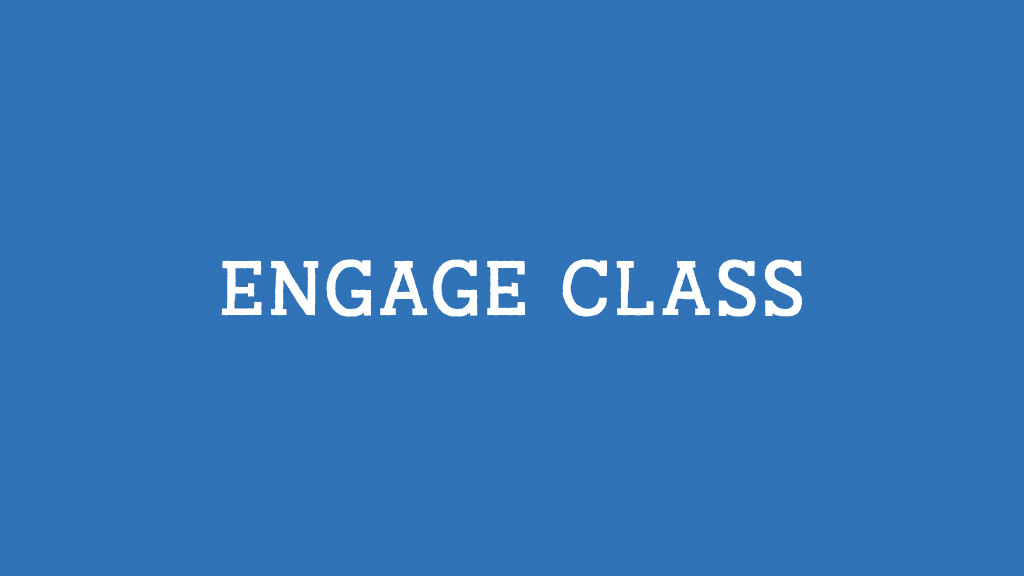 Sunday, June 26, 2022
,
10:45 AM - 12:00 PM
Room: Chapel A
The Engage Class is a one-week learning opportunity on Sunday, June 26 at 10:45 a.m. where we'll discuss how to effectively "engage" those around you! The goal of the Engage Class is to equip you to reach your neighbors. This class will be both informative and interactive so that we can better equip you for outreach.
The vision of the Local Outreach ministry is to create a "Culture of Outreach," which is defined by the gospel influencing every aspect of our everyday lives.
Personal: How do I reach the people I know?
Proximity: How do we serve people around us and around our church?
Profession: How do I maximize where I work?
Partnership: How do we work with others?
Hope you'll join us on Sunday, June 26 from 10:45-12 p.m. in Chapel A as we explore how to best engage our neighbors.
Questions? Contact Pastor Jeff Brown.