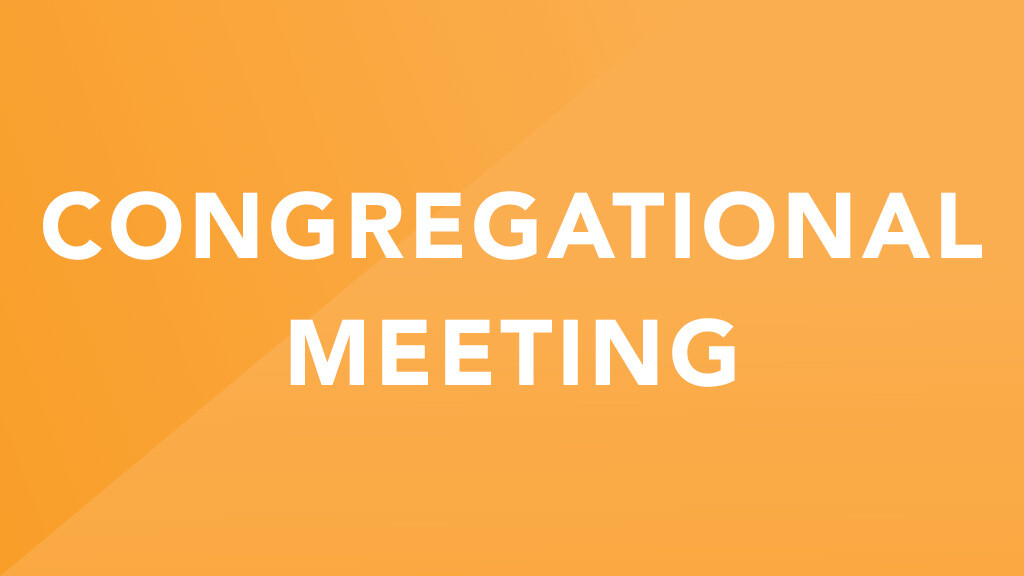 Sunday, November 13, 2022
,
5:00 PM - 6:00 PM
Location: College Park Church, 2606 W 96th St., Indianapolis, IN US 46268
Room: Sanctuary
During this evening, we will hold a Congregational Meeting to vote on a few key items including new members. The Worship-Based Prayer Night portion is an opportunity for the body of College Park Church to gather for prayer. We believe that the only enduring motive for prayer is that God is worthy to be sought.

Child care is available for children 4 months - 4 years. Registration closes Saturday, Nov. 12 at 6 p.m.