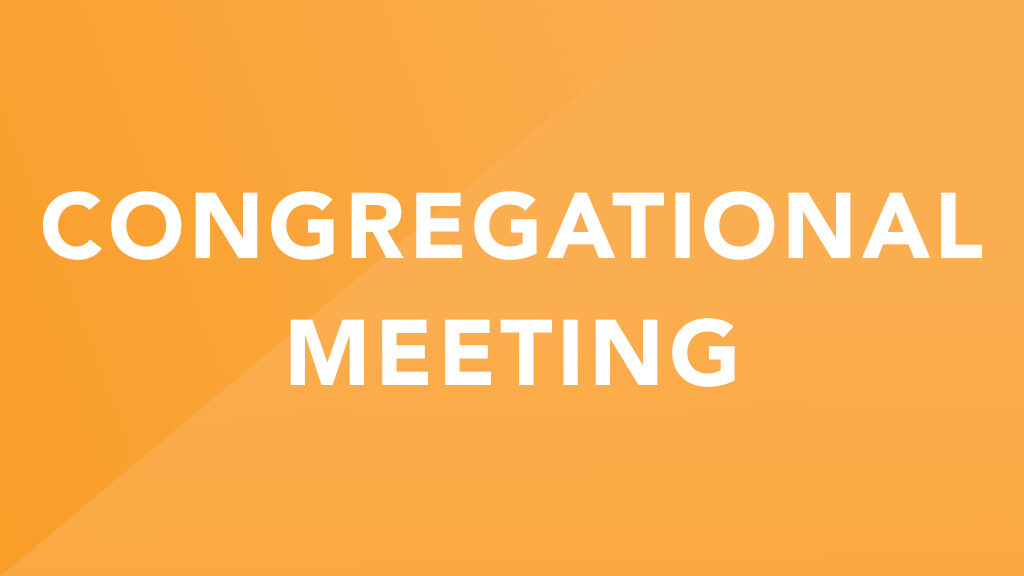 Sunday, June 26, 2022
,
5:00 PM - 6:00 PM
Location: College Park Church, 2606 W 96th St., Indianapolis, IN US 46268
Room: Sanctuary
Each month, we gather for a special evening of worship and prayer as a church. This month our meeting will include a vote to affirm Mitch DePoy as Pastor of Congregational Care & Connection. A Q&A session with Mitch will be held on Sunday, June 19 at 9 a.m. in Chapel A.
LEARN MORE ABOUT MITCH DEPOY


Child care is available for children 4 months - 4 years. Registration closes Saturday, June 25 at 6 p.m.