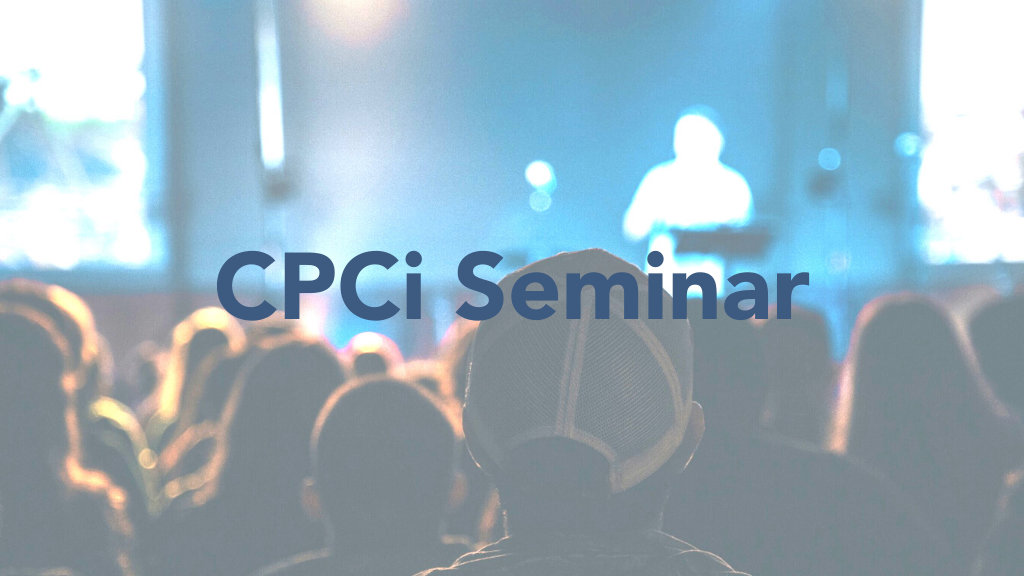 Friday, August 19, 2022
,
6:00 PM - Saturday, August 20, 2022, 12:00 PM
Location: College Park Church, 2606 W 96th St., Indianapolis, IN US 46268
Why is God love? Because God is a Trinity. Why can we be saved? Because God is a Trinity. How are we able to live the Christian life? Through the Trinity. Christianity and the Christian life is from start to finish rooted in our triune God―Father, Son, and Spirit. Join us as Dr. Gregg Allison draws from the biblical text and church history to help us understand the doctrine of the Trinity and, in doing so, how to delight in and enjoy God.
The seminar will be Friday night, 6-8 pm, and Saturday morning, 9-12 p.m. Free child care is available with registration and light snacks and refreshments provided.