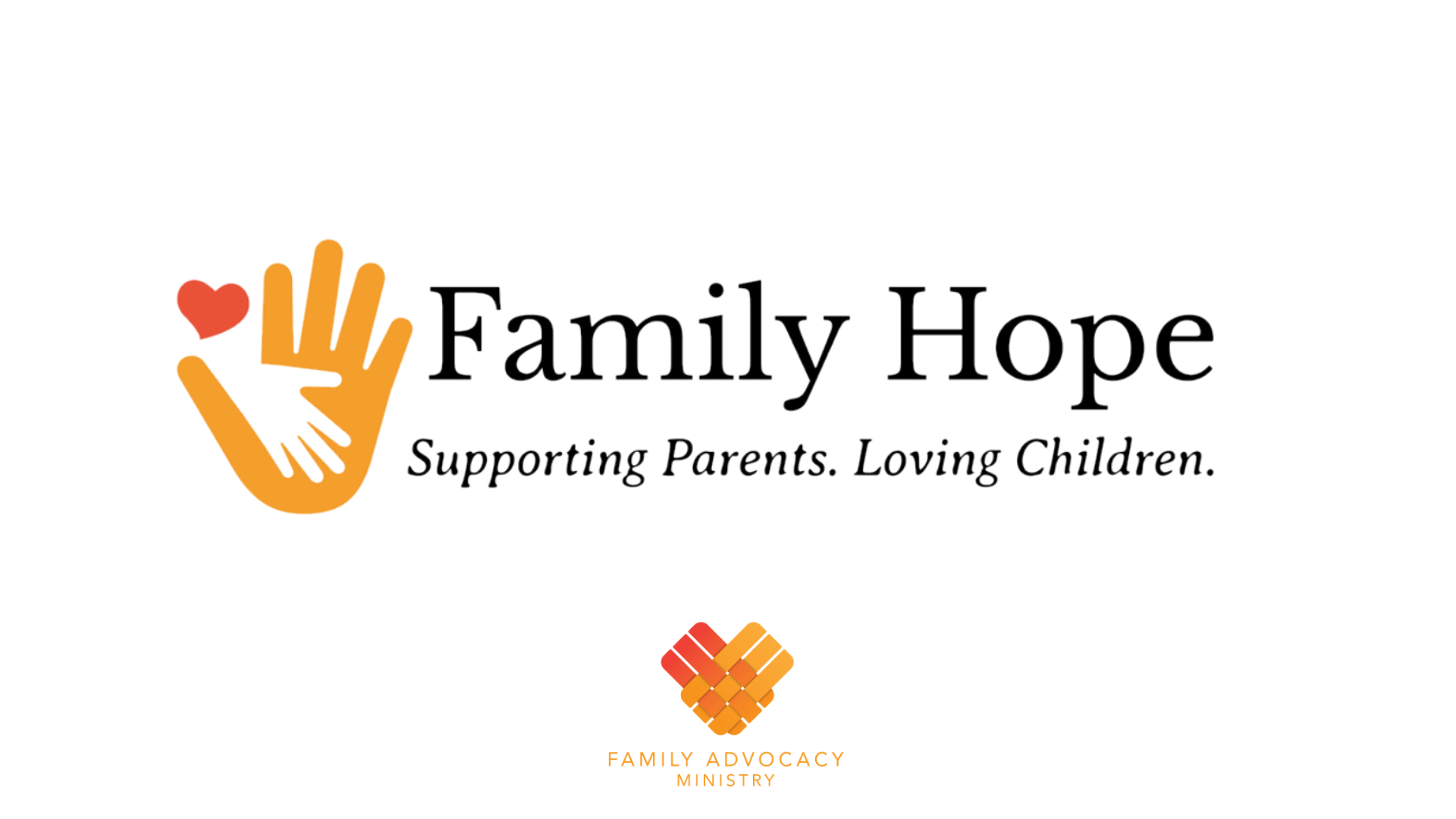 Saturday, January 22, 2022
,
9:00 AM - 1:00 PM
Room: East Room
Be a part of the mission to bring hope to children and their families through the care of Christ! In partnership with Family Hope, we are hosting a Family Hope training event. During this training, we will cover the Family Hope volunteer requirements, as well as provide helpful training information.
A light lunch and registered child care (4 months - 6th grade) will also be provided. Registration is required for all training participants and children.
Questions? Contact CPC's Family Advocacy Ministry.
About Family Hope
Family Hope is a Christian, non-profit collaboration of area churches. It exists to provide supportive relationships for isolated families. Family Hope utilizes a team of trained and vetted volunteers to offer temporary hosting of children, connections and guidance for parents, and a bridge to family stability. Family Hope Training helps equip individuals to provide short-term care for children to help in times of family crisis or difficulty. After being placed temporarily with a Family Hope volunteer, roughly 98 percent of children return to their parents. Learn More