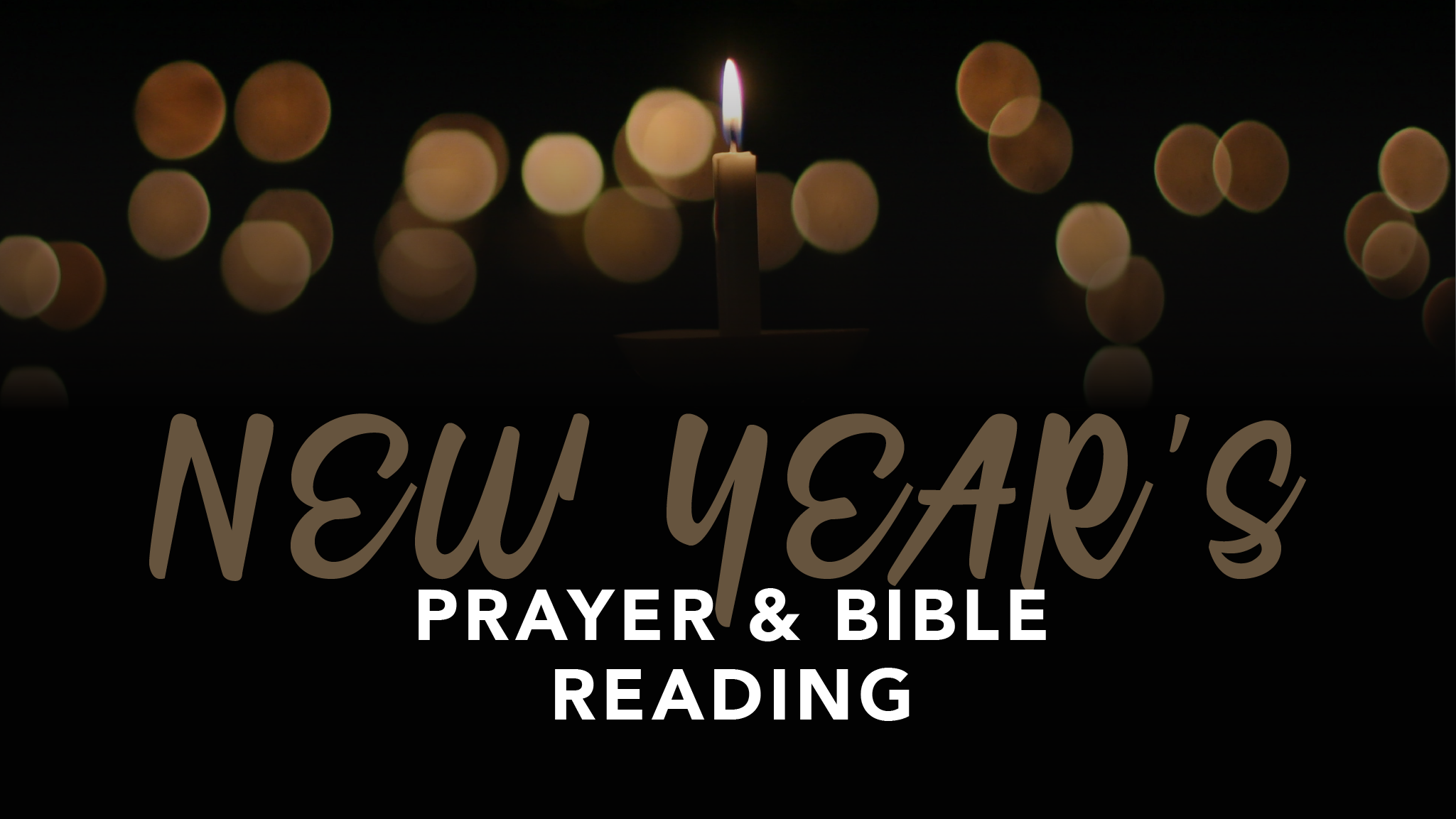 Saturday, December 31, 2022
,
12:00 PM - Sunday, January 01, 2023, 6:00 AM
Location: College Park Church, 2606 W 96th St., Indianapolis, IN US 46268
Room: Sanctuary
What better way to start a new year than by seeking the Lord's face in prayer? One of College Park's longstanding traditions is to ring in the new year with Bible reading and prayer.
Sign up for a 15-minute slot with your family, Small Group, or friends as we welcome 2023 by focusing our hearts and minds on the Lord. Bible reading and prayer will begin at noon on Saturday, Dec. 31 and conclude at 6 a.m. on Sunday, Jan. 1. Is your desired time slot already filled? You can still pray—whenever and wherever God leads!
Questions? Contact Taylor Kirk.