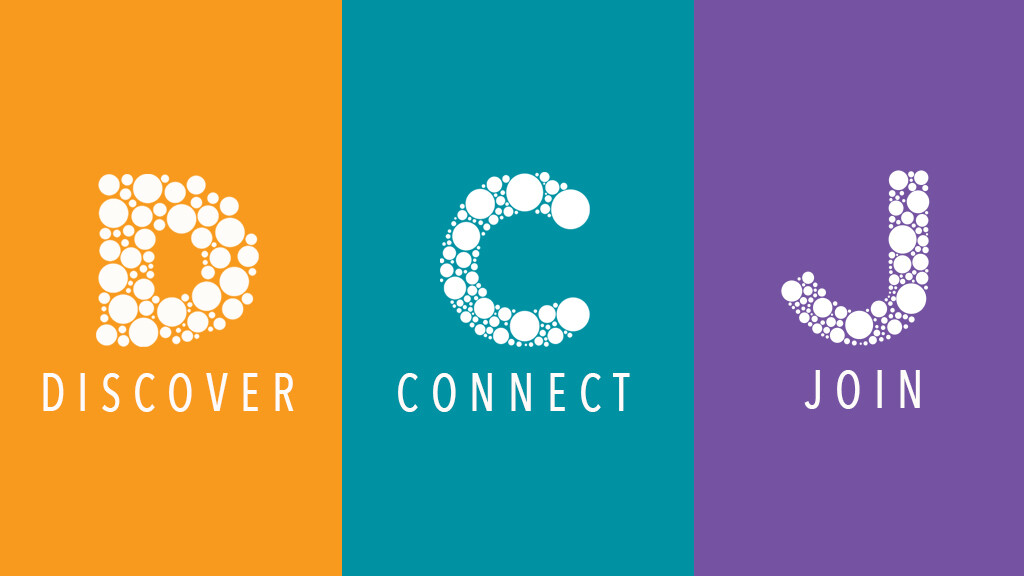 Saturday, September 24, 2022
,
9:00 AM - 12:00 PM
Location: College Park Church, 2606 W 96th St., Indianapolis, IN US 46268
Room: Gymnasium
Are you ready to JOIN College Park and make it your church? This event includes all of our programming for membership in one morning. During DISCOVER-CONNECT-JOIN College Park you will learn what membership looks like: including what we believe, how we live it out together, and how to commit to membership at College Park.
Registration is required for each individual attending this event (as opposed to one form per couple). We suggest you set aside 30 minutes to complete your registration since our form asks for information about your personal testimony of how you became a follower of Jesus Christ and your baptism experience. Be sure to complete your registration by clicking "SUBMIT." If you don't receive a success message, scroll back up and see if any required fields are marked in red.
Childcare is available and part of the registration process.
Registration for this event will close Wednesday, September 21 at 5:00 p.m.
Questions? Contact Kelli Ellis.