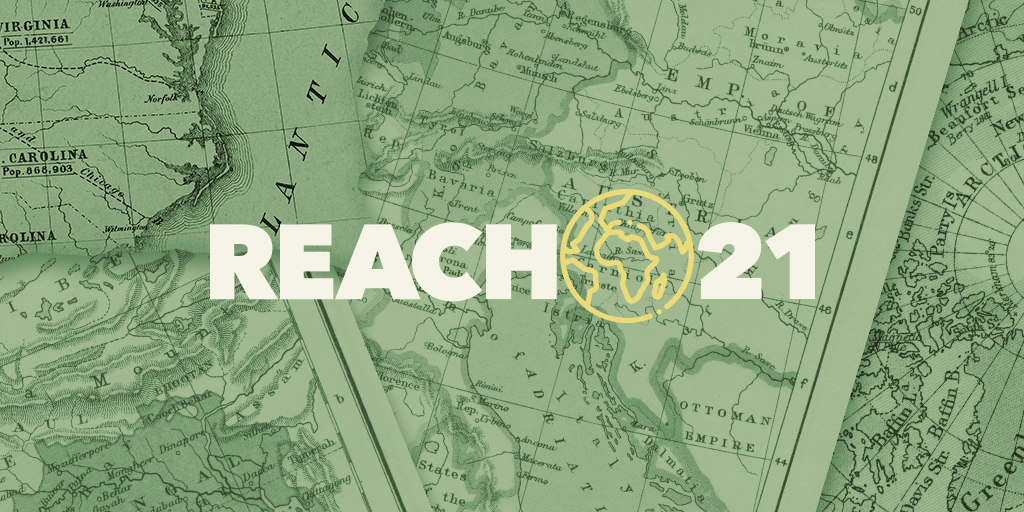 Sunday, October 17, 2021 - Sunday, October 31, 2021
Each October, we turn our focus to global missions with outreach-specific preaching, week-day events, and more.
The goal of REACH is to help the church reach farther so that the good news of Jesus reaches people who are living and dying without an opportunity to hear of the Savior. And the church is you!