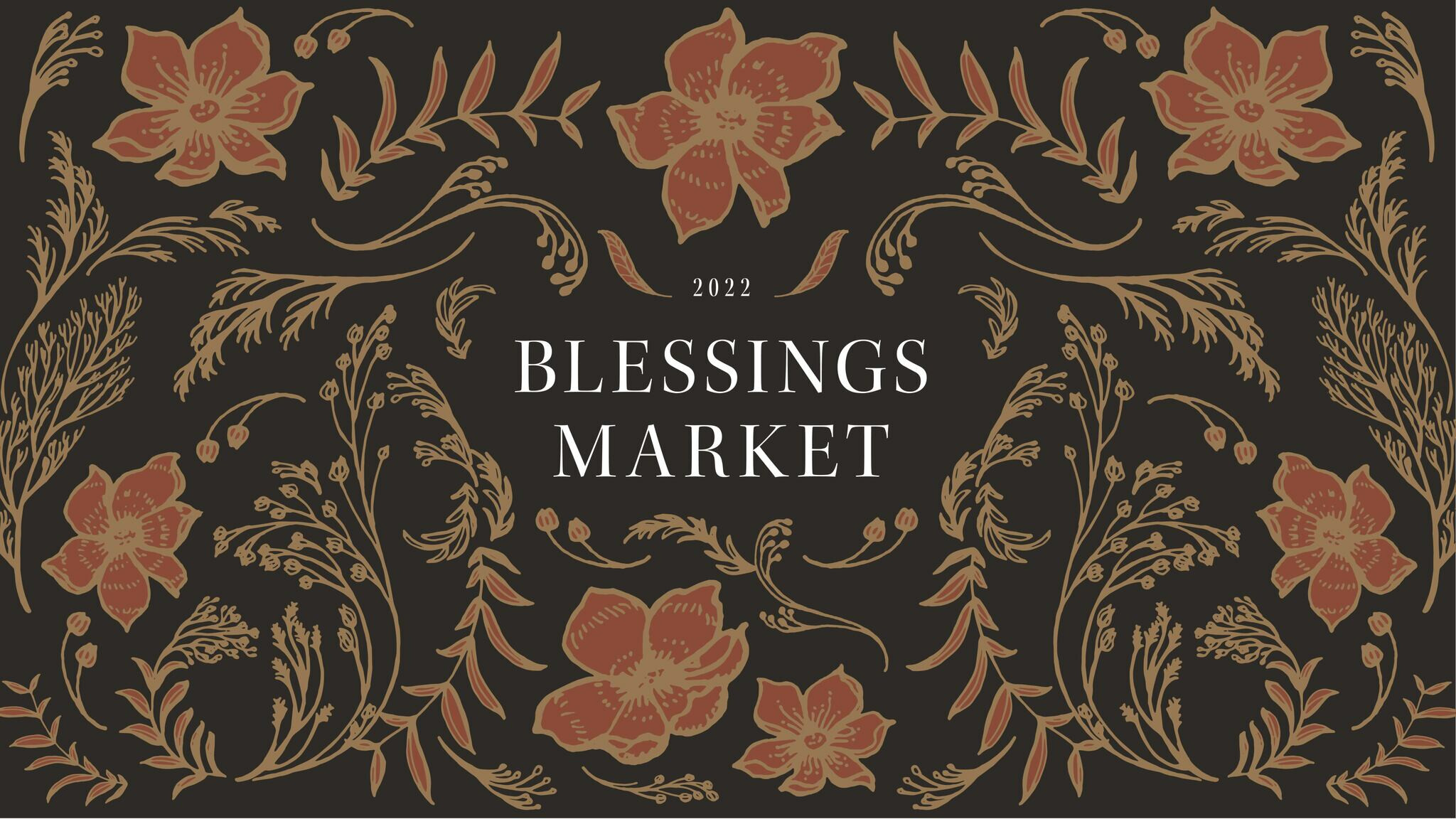 Tuesday, November 15, 2022
,
5:30 PM - 8:30 PM
Location: College Park Church, 2606 W 96th St., Indianapolis, IN US 46268
Bring your friends, family, coworkers! It is our annual Blessings Market. Local artisans creating beautiful products and profits go to local and international missions.
More than 25 vendors will be selling cards, jewelry, paintings, woodworking, soaps, candles, housewares, and clothing. This is a great event to kick off your holiday shopping!
If you intend to buy, come prepared with cash and credit card.
Questions? Contact Jane Schuth