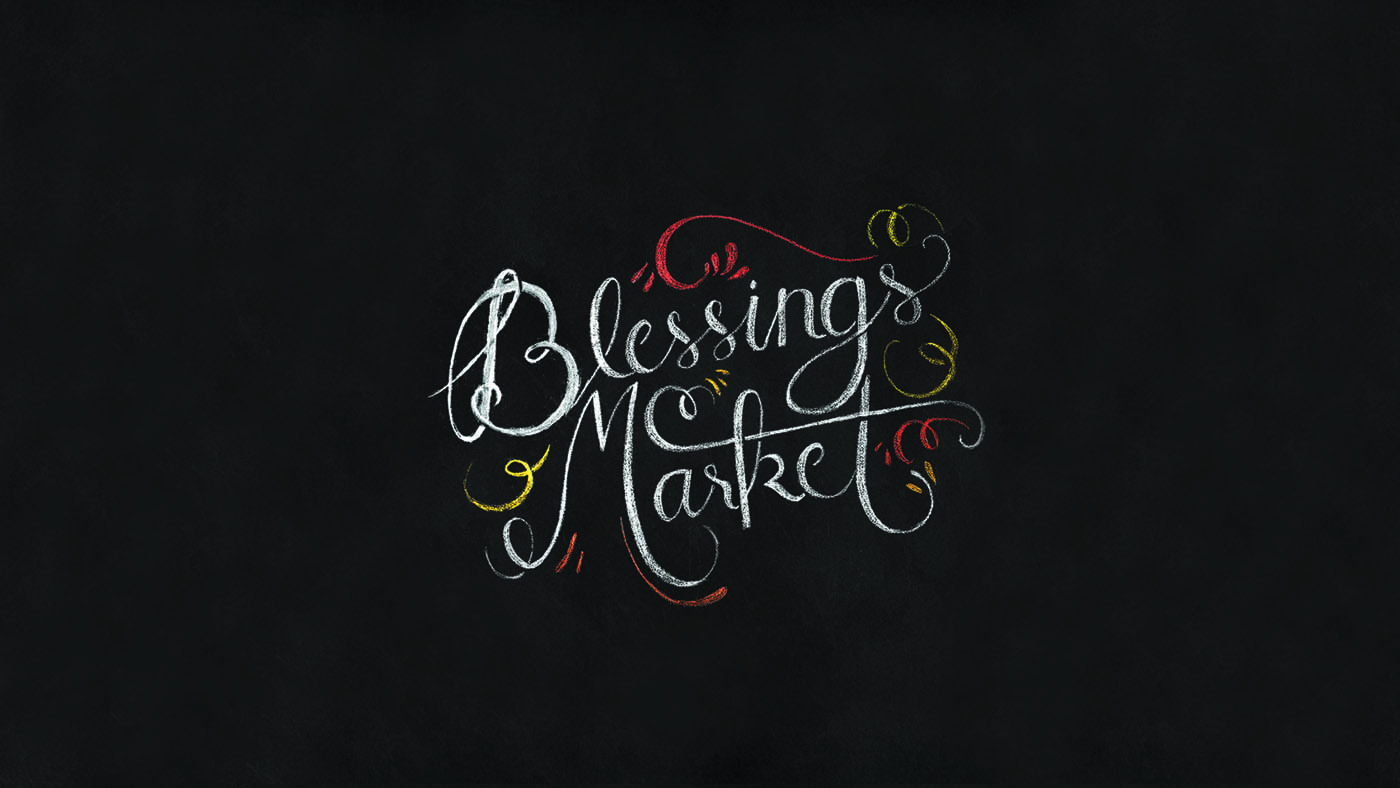 Tuesday, November 16, 2021
,
5:30 PM - 8:30 PM
Location: College Park Church, 2606 W 96th Street, Indianapolis, IN US 46268
Shop and support missions!
This unique, Women's annual event features a variety of local artists —whose profits from the evening go toward the local & global outreach partners at College Park Church.
More than 20 vendors will be selling cards, jewelry, paintings, woodworking, soaps, and ornaments to name a few. This is a great event to invite neighbors, friends, family and spend the night in fellowship. As you shop, you'll help College Park raise money to further God's work among neighbors and nations.
Some vendors will be accepting credit cards. Some will be accepting cash only.
Questions? Contact Jane Schuth