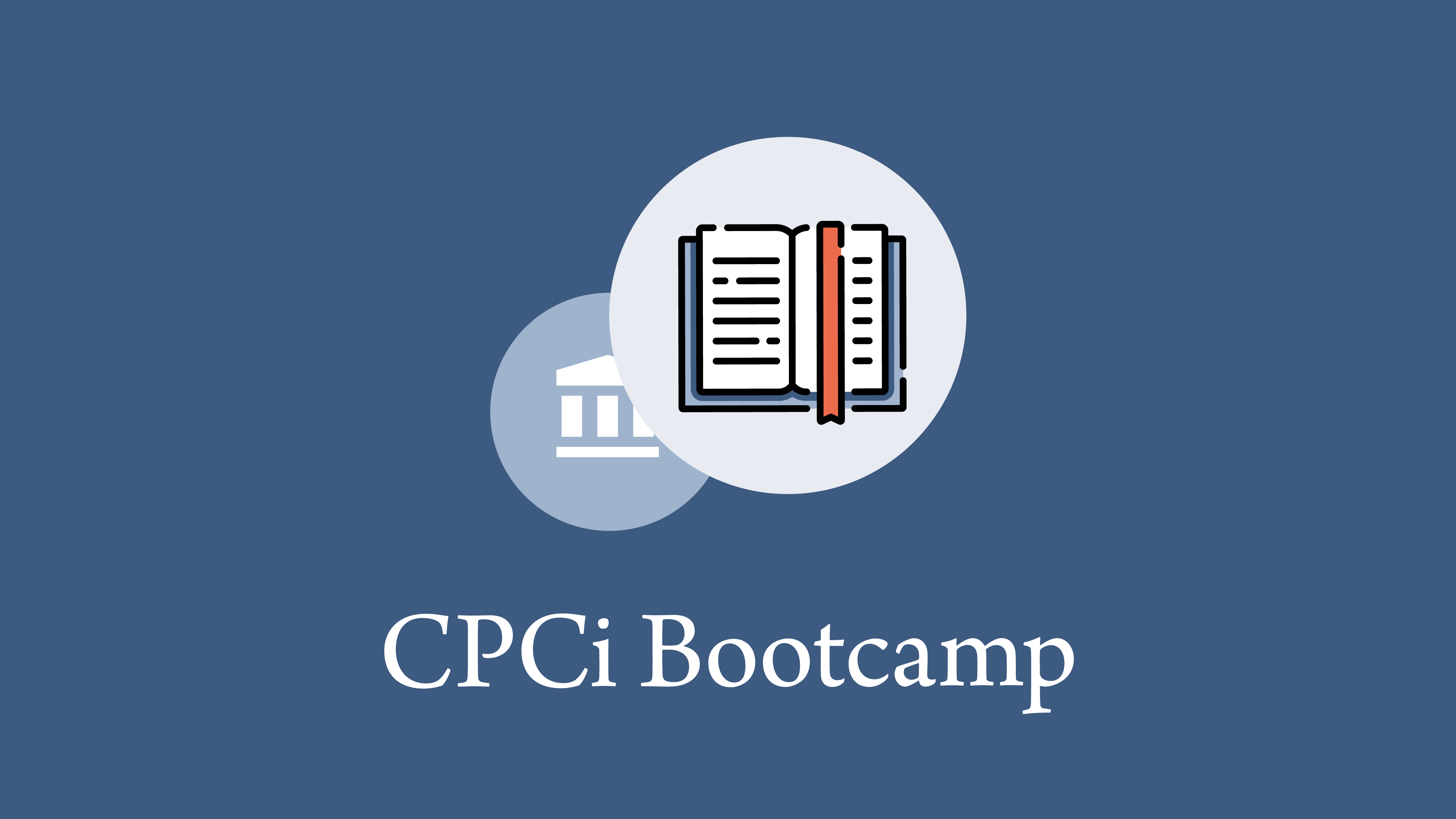 Saturday, September 25, 2021
,
9:00 AM - 12:00 PM
Location: College Park Church, 2606 W 96th Street, Indianapolis, IN US 46268
Room: East Room
This two-weekend bootcamp intensive will equip participants to flourish as a disciple of Jesus by teaching the theology and practice of spiritual disciplines. Taught by author and theologian Dr. Donald Whitney, each session will consist of lecture, discussion, and Q&A. Participants will have approximately two hours of homework per weekend and will need to purchase Spiritual Disciplines for the Christian Life in advance of the start of bootcamp. Child care is provided for those who register for it in advance.
Schedule
Weekend 1 – Friday, Sept. 24 | 6-8 p.m. & Saturday, Sept. 25 | 9 a.m.-12 p.m.
Praying the Bible
Biblical mediation
Weekend 2 – Friday, Oct. 22 | 6-8 p.m. & Saturday, Oct. 23 | 9 a.m.-12 p.m.
Fellowship
Evangelism
Journaling
Solitude

Questions? Contact Mark Riner.