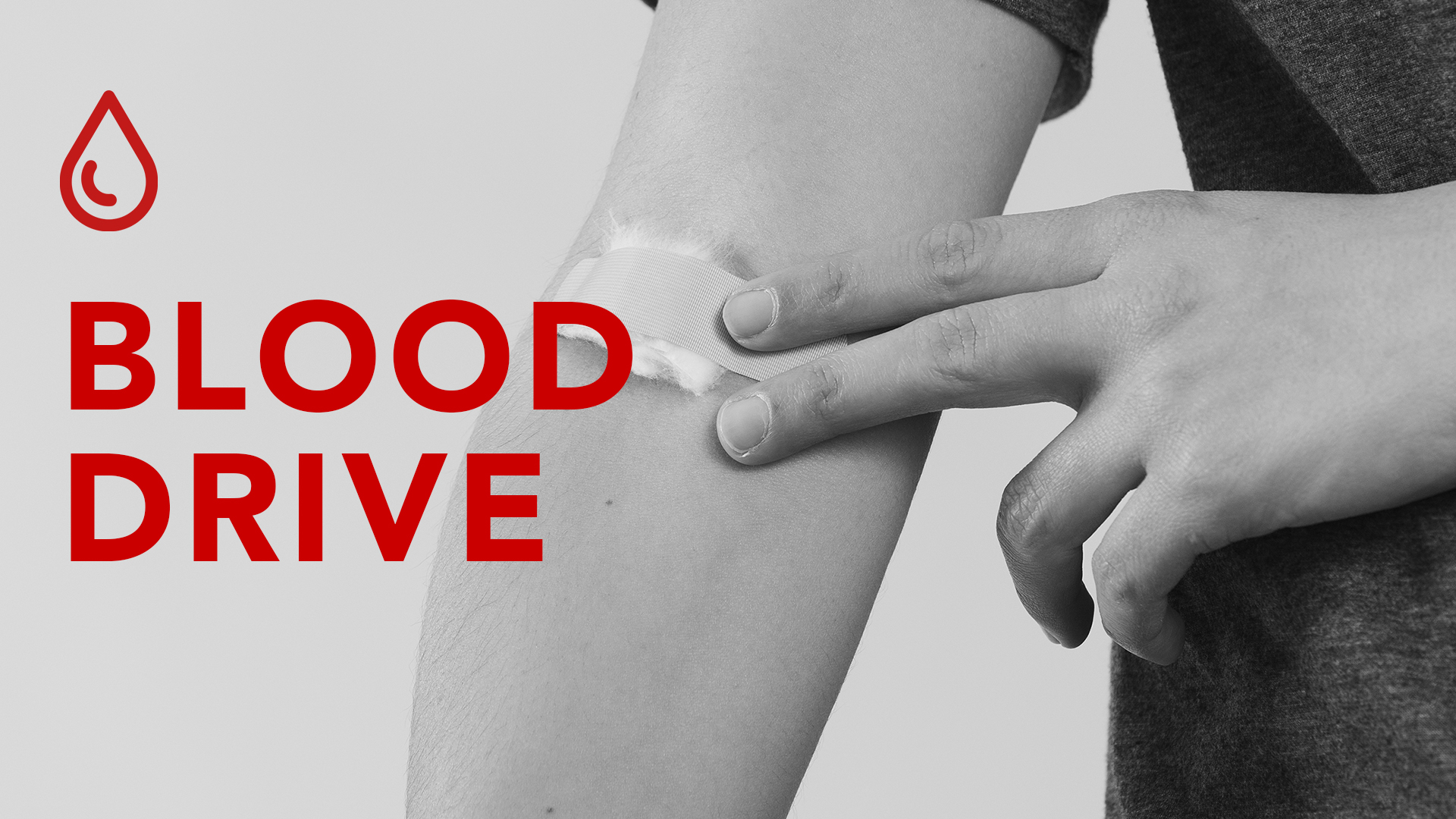 Wednesday, August 11, 2021
,
2:00 PM - 7:00 PM
Location: College Park Church, 2606 W 96th Street, Indianapolis, IN US 46268
Your community needs your help! We're partnering with Versiti to host a Blood Drive here at College Park. We recognize that the patients in our community and hospitals rely on the generosity of blood donors. There is urgent need and we can fill it.
Come roll up a sleeve and help our efforts to bless our community through blood donation.
If you can't donate on August 11, we encourage you to sign up for our Community Blood Drive on Saturday, Aug. 14!
Questions? Contact Essence Brown