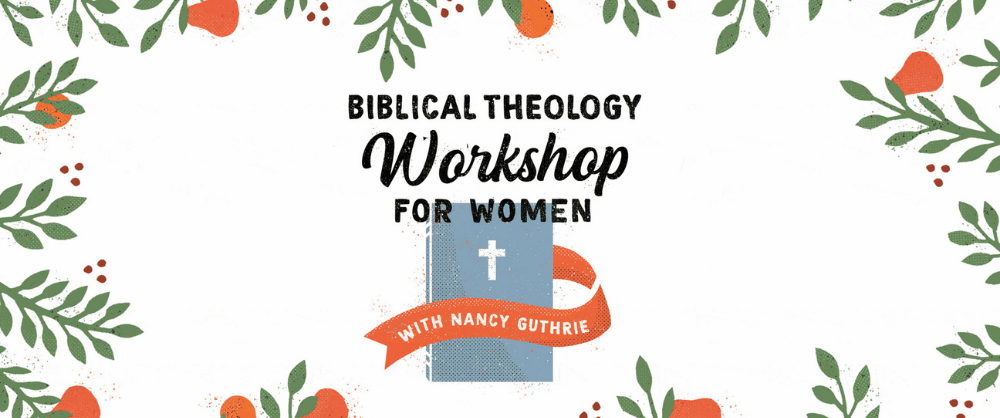 Friday, August 27, 2021
,
6:30 PM - Saturday, August 28, 2021, 1:00 PM
Do you ever read the Bible and have a sense that there is a deeper meaning or significance that you can't quite figure out? Or do you sometimes wonder why others are able to draw something out of a passage of Scripture that you didn't see until they pointed it out? If so, we hope you'll make plans to come to this Biblical Theology Workshop for Women.
This is a co-hosted event which will take place at Zionsville Fellowship Church. It is quite likely this nationally promoted event will sell out. Registration opens July 1, and we hope many College Park Women will sign-up.
Nancy Guthrie author, teacher, and speaker will present three sessions that will be interactive as participants work together to trace themes through the Bible. The three sessions include:
Telling the Bible's Big Story
Tracing the Bible's Main Themes
Making the Bible's Intended Connections
There will be one session on Friday night and two on Saturday.
Questions? Contact Jane Schuth