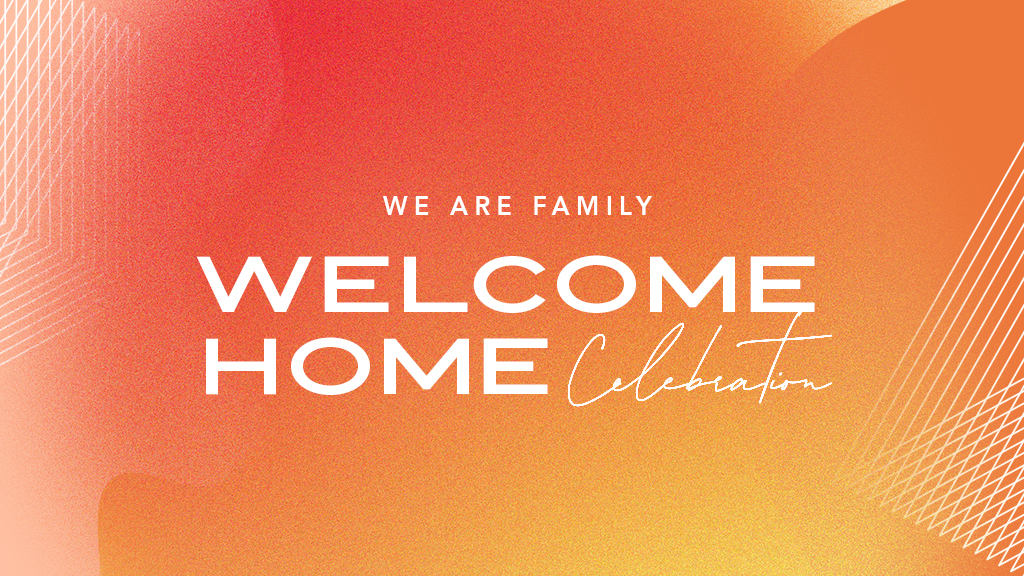 Sunday, May 16, 2021
,
8:00 AM - 2:30 PM
You're invited to a big exciting family party on Sunday, May 16. Come for a special time of worship at 8, 9:45, or 11:30 a.m. and stick around after service to celebrate. Like any good party, there will be food, outdoor fun, and plenty of opportunities to connect with others. We have a special gift for everyone who attends! Bring a chair and come ready to spend time with your College Park family.
Frequently Asked Questions
What will the schedule be?
For those who attend first or second service, food and activities will start at 11:30 a.m. Third-service attenders, don't worry! You can jump in to the fun when third service concludes. We'll have plenty of food and having two waves of people will help us spread out the food service and activity lines. All activities will end at 2:30 p.m.
What type of food will be served?
We will provide a free lunch and dessert for everyone! There will be food from several local vendors as well as a gluten-free and dairy-free option.
What activities will be available for children?
Children can enjoy inflatables, face painting, balloon artists, and more!
What should I bring?
We will have tables and chairs set up for lunch, but if you have a camping chair, bring it along just in case!


Questions? Contact Shannon Lewis.