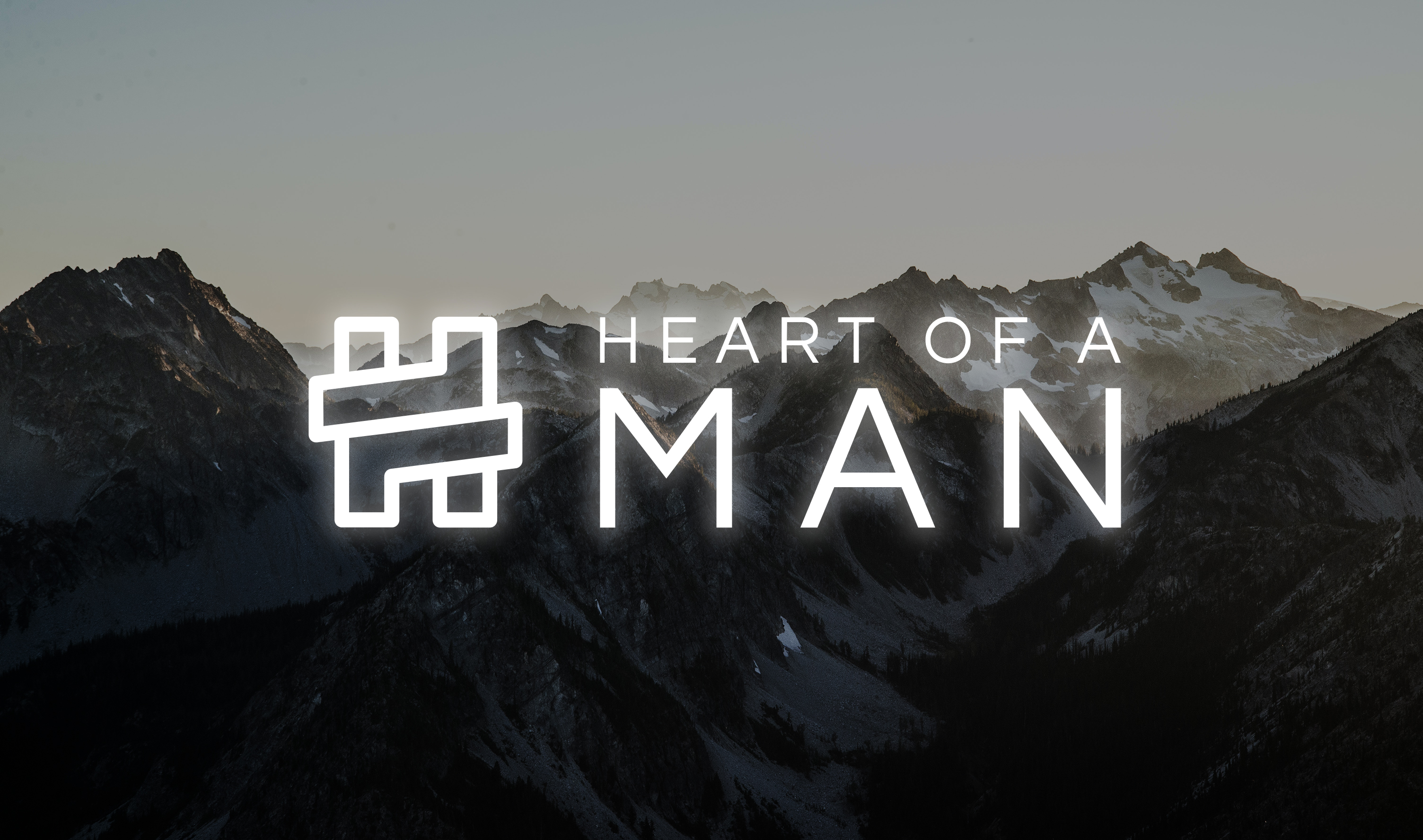 Every Tuesday, from 04/13/2021 to 05/25/2021
,
7:00 PM - 9:00 PM
Location: College Park Church, 2606 W 96th Street, Indianapolis, IN US 46268
Join the men of College Park Church (and bring your friends!) for a 7-week study called "7 Foundations of a Christian Man", focusing on many of the biggest challenges that men face today and the questions we're constantly wrestling with. The Bible shows us that men aren't meant to battle through these things in isolation! Come be a part of a community of men pursuing Jesus, building brotherhood, and pursuing excellence in our God-given callings and we work through some of the biggest questions all men seek to answer. Each event includes large group teaching and small groups led by trained facilitators. All men ages 16 and up are welcome.
Register today and learn more at the Heart of a Man Website!
Questions? Contact Taylor Moore