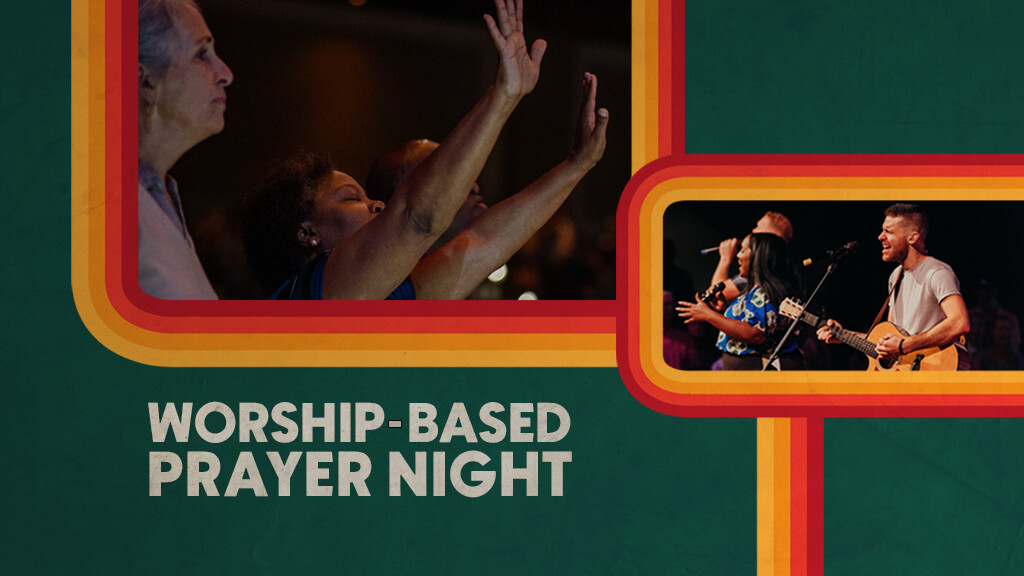 Sunday, December 18, 2022
,
5:00 PM - 6:00 PM
Location: College Park Church, 2606 W 96th St., Indianapolis, IN US 46268
Room: Sanctuary
Each month, we gather for a special evening of worship and prayer as a church. Our Worship-Based Prayer Nights are an opportunity for the body of College Park Church to gather for prayer. We believe that the only enduring motive for prayer is that God is worthy to be sought.

Child care is available for children 4 months - 4 years. Registration closes Saturday, Dec. 17 at 6 p.m.