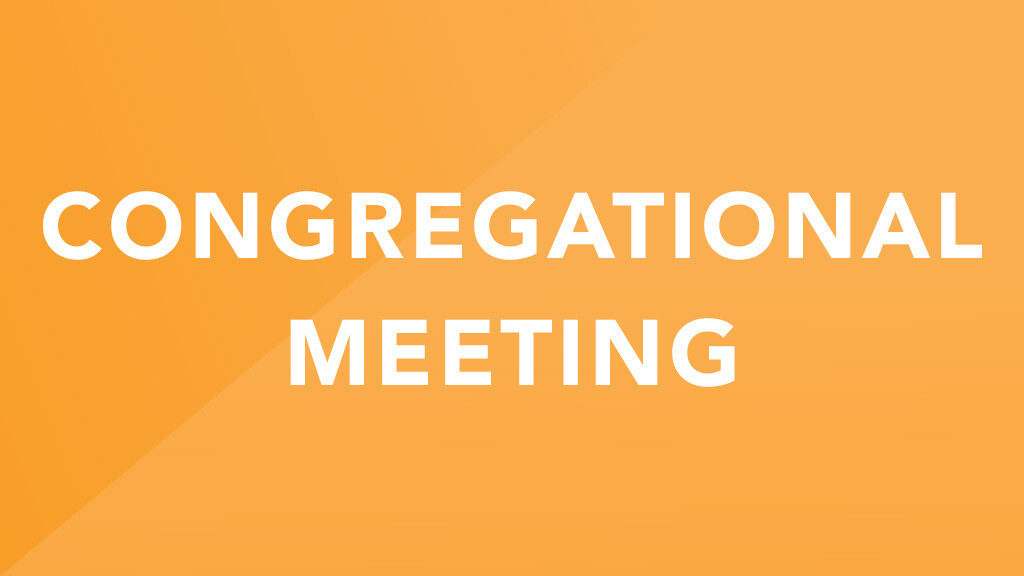 Sunday, May 22, 2022
,
5:00 PM - 6:00 PM
Location: College Park Church, 2606 W 96th St., Indianapolis, IN US 46268
Room: Sanctuary
Join us for prayer, worship, and a Congregational Meeting where we will be voting on new members as well as elder and deacon candidates.
Download the Meeting Packet

Child care is available for children 4 months - 4 years. Registration closes Saturday, May 21 at 6 p.m.