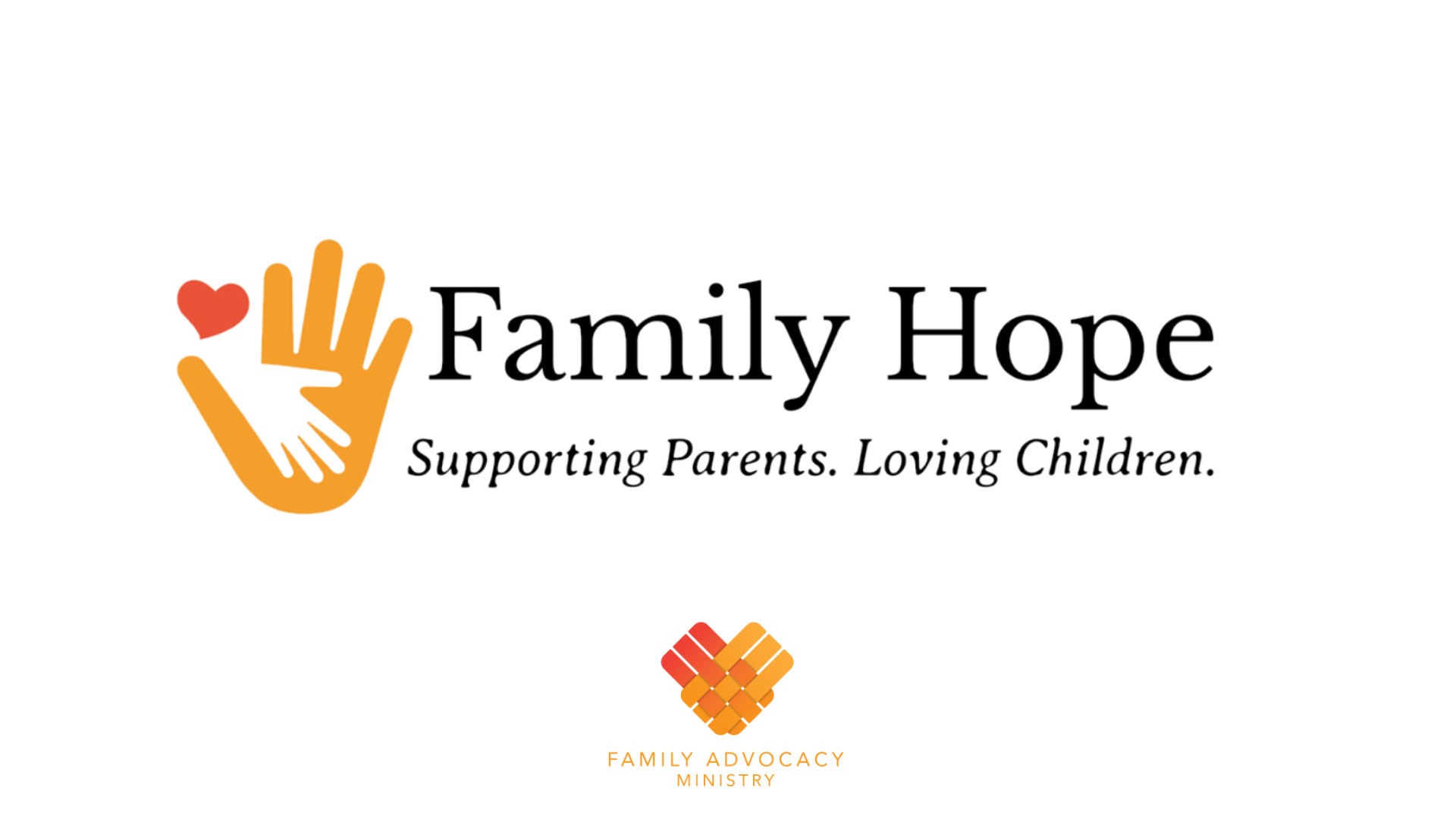 Saturday, January 22, 2022
,
9:00 AM - 1:00 PM
Room: Worship Arts Room
Be a part of the mission to bring hope to children and their families through the care of Christ! In partnership with Family Hope, we are hosting a Family Hope training event. During this training, we will cover the Family Hope volunteer requirements, as well as provide helpful training information.
A light lunch will also be provided. Registration is required. Enter at door 5.
Please note that childcare registration is now full.
Questions? Contact CPC's Family Advocacy Ministry.
About Family Hope
Family Hope is a Christian, non-profit collaboration of area churches. It exists to provide supportive relationships for isolated families. Family Hope utilizes a team of trained and vetted volunteers to offer temporary hosting of children, connections and guidance for parents, and a bridge to family stability. Family Hope Training helps equip individuals to provide short-term care for children to help in times of family crisis or difficulty. After being placed temporarily with a Family Hope volunteer, roughly 98 percent of children return to their parents. Learn More