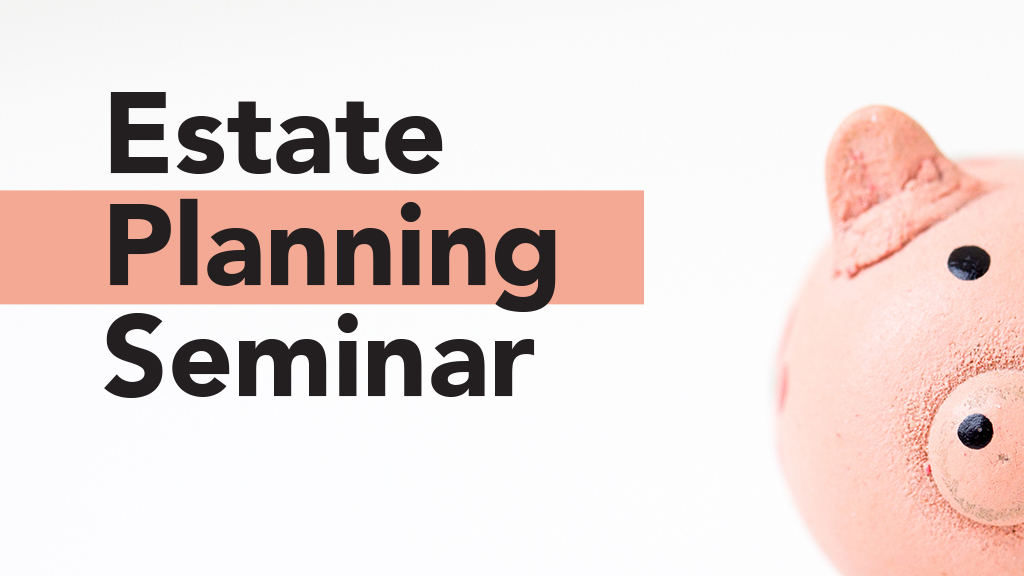 Sunday, October 03, 2021
,
9:00 AM - 10:15 AM
Location: College Park Church, 2606 W 96th Street, Indianapolis, IN US 46268
Room: East Room (in-person); Zoom (digital)
What happens to your assets—your savings, your home, your vehicle, your stuff—after you leave this life? What if you could pass on more money to those you love than you realize? Join Financial Planning Ministry (FPM) for an Estate Planning Seminar either in-person at CPC or digitally on Zoom.
The team from FPM will help you understand estate planning, pass on your values and valuables, and start planning for your future.
Questions? Contact Evan Collister