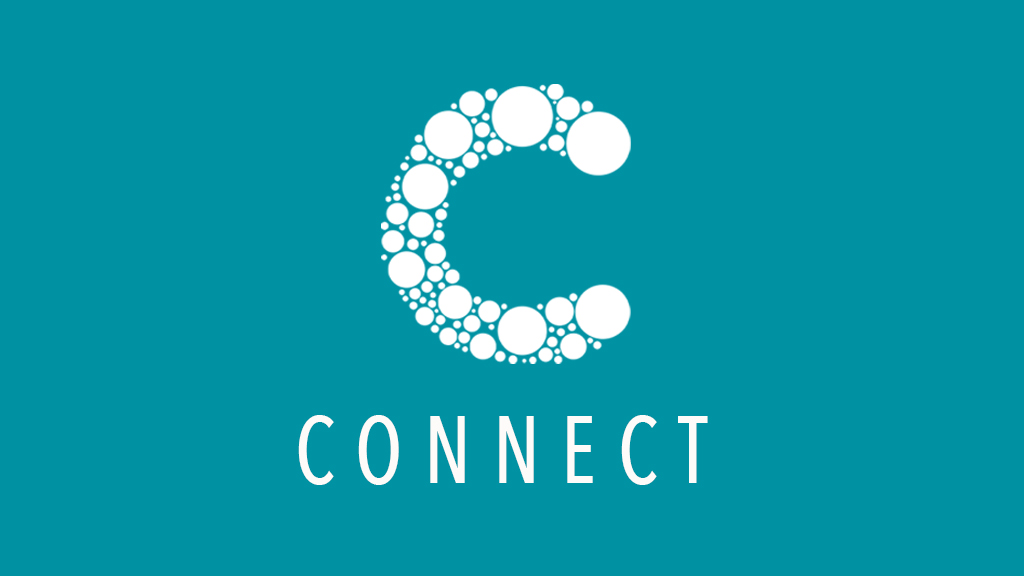 Every Sunday, from 11/15/2020 to 11/22/2020
,
11:30 AM - 12:30 PM
Location: College Park Church, 2606 W 96th Street, Indianapolis, IN US 46268
CONNECT at College Park is a two-week event where we'll discuss how you can belong, grow, and multiply at College Park. This is your next step after attending DISCOVER College Park.
Each attendee may participate in this event in person, OR via Zoom. After registration, our Membership Coordinator will reach out to discover if you prefer online or in-person. Please plan to meet on both dates - November 15 and 22 - from 11:30 am - 12:30 pm.
Questions? Contact Kelli Ellis