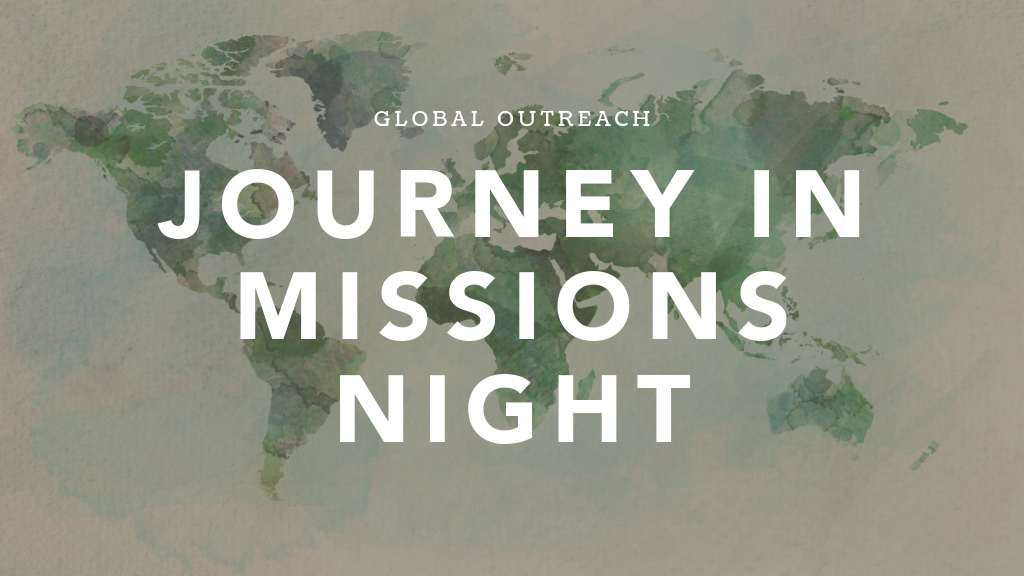 Second Monday of the month
,
6:55 PM - 8:30 PM
Location: College Park Church, 2606 W 96th St., Indianapolis, IN US 46268
This monthly missions fellowship is led by Pastor of Global Outreach Nate Irwin. It is a great opportunity to learn about missions as you explore the call to go or think about how to send others well. We are meeting in-person in the Worship Art's room (please use door 5). Childcare is available for those who pre-register.
Questions? Contact Ryan Skinner.