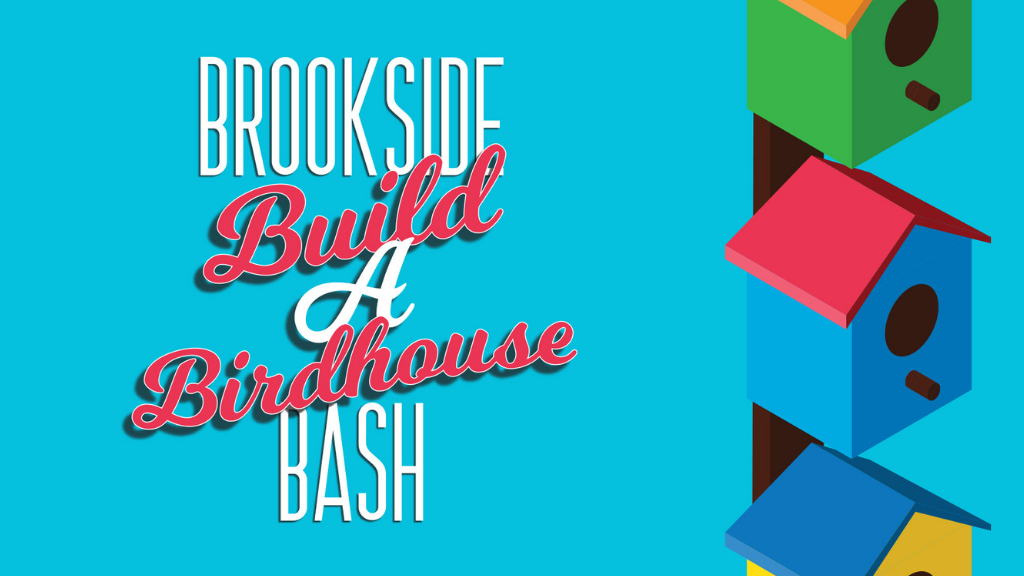 Saturday, March 02, 2019
,
9:00 AM - 11:30 AM
Location: Purposeful Design, 1710 Jenkins Street, Indianapolis, IN US 46218
You and your child are invited to a woodworking lesson at Purposeful Design! As we craft birdhouses, we will learn basic woodworking skills and how they relate to our Creator God. You'll also hear about the ministry of our Urban Outreach Partner, Purposeful Design, and how God is using it to change lives.
This opportunity is designed as a one-on-one parent and child opportunity and is appropriate for all ages. Light refreshments are provided.
Questions? Contact Dale Shaw