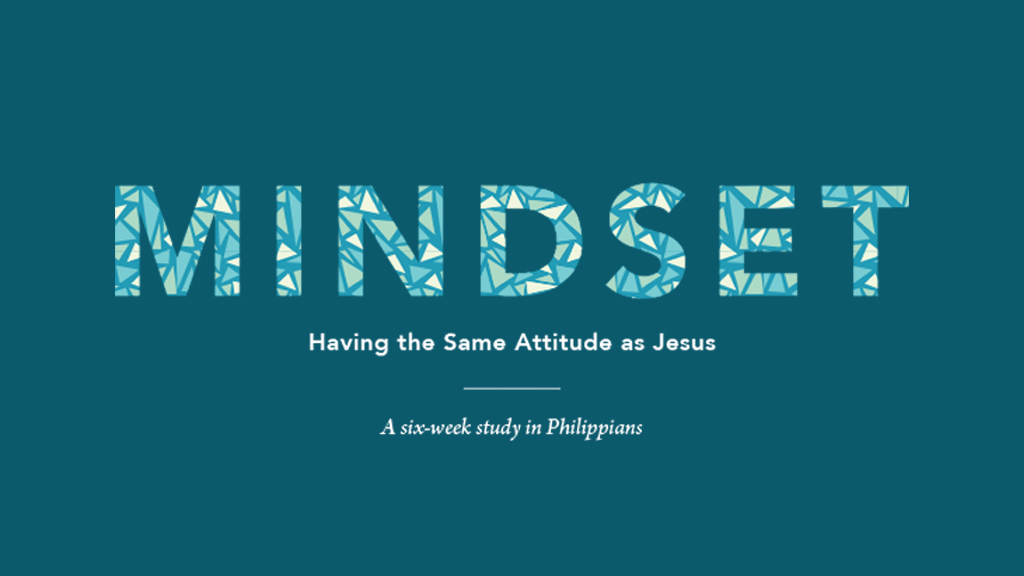 Every Wednesday, from 05/12/2021 to 06/16/2021
,
6:45 PM - 8:30 PM
Location: College Park Church, 2606 W 96th Street, Indianapolis, IN US 46268
Cost: $15.00
Join us for this engaging, 6-week study on Philippians. What does it mean to have the Mindset of Christ? We will search the pages of Philippians for elements that contribute to the mind of Christ so that we can develop the attitude of our Savior, Jesus.
We are offering three ways to be involved with this study:
Join us for in-person classes on Wednesday evenings, May 12- June 16, 6:45-8:30 p.m. Registered child care is available for this option. Masks are recommended (not required).
Is a Zoom option better for you? We will have a College Park lead Zoom study on Thursday evenings 7-8:30 p.m. beginning May 13.
Do you already have a group with which you would like to do the study (i.e. neighbors, family, Mom's Connection group, Titus 2)? Great, you can choose your "Bring Your Own Group" option. You decide to meet in person or on Zoom and you pick the schedule. We will mail out your materials and provide a link to weekly teachings. Everyone participating in the group needs to sign-up and provide the leader's name. Leaders are encouraged to attend a training via Zoom on Wednesday, May 5.
Registered child care is available for the Wednesday night in-person study.
Teachers for the study: Carol Berg, Shannon Lewis, Robin Miyakawa, Karen Pourcho, and Stacie Warner
Leaders for Wednesday night class: Pat Barnes, Dori Crichlow, Megan Herring, Marianne Judge, Jody LaMotte, Molly Lawton, Jenna Lopez
Leaders for Thursday night Zoom class: Shay Jaggard and Regina Simmons
Questions? Contact Jane Schuth.