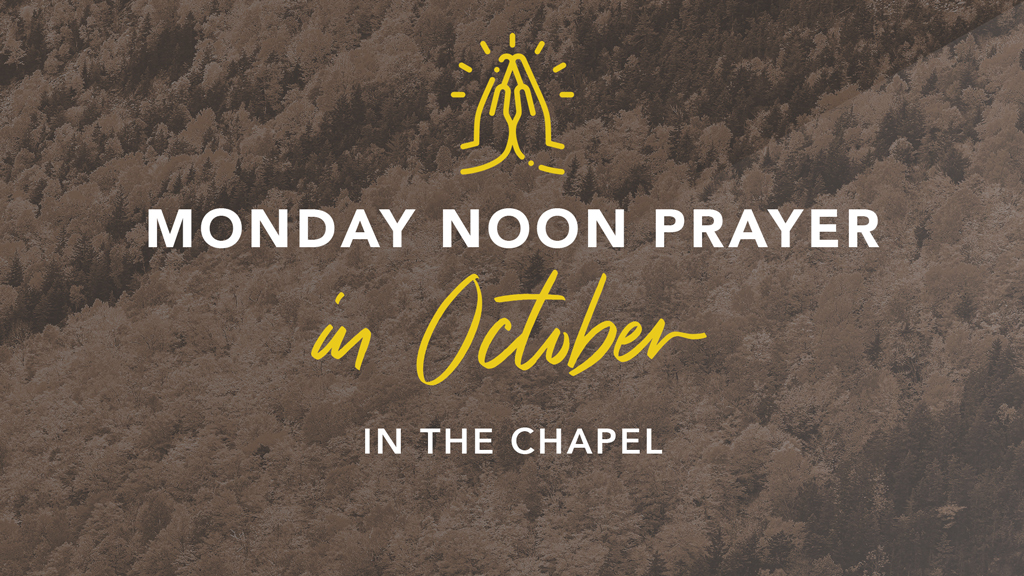 Every Monday
,
12:00 PM - 1:00 PM
Location: College Park Church, 2606 W 96th Street, Indianapolis, IN US 46268
Come seek the Lord in prayer on Mondays at noon during this quiet, social distanced prayer time.
This group gathers each Monday. You're invited to come for the full hour or pray for 10 minutes. This is a self-directed prayer time. No registration is required. Participants should complete a self-screening prior to arrival.
Questions? Contact Taylor Kirk.