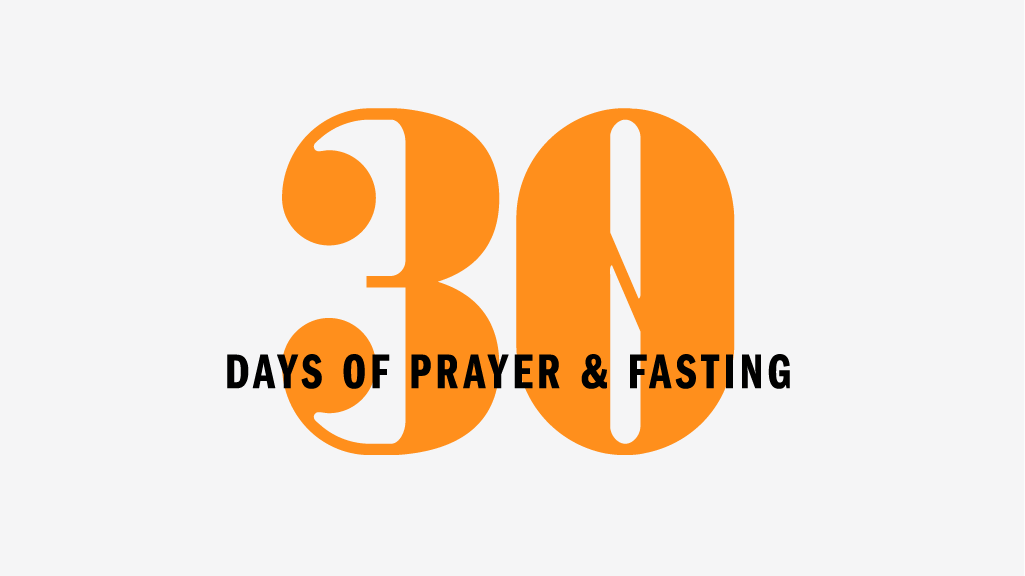 Thursday, September 24, 2020
,
7:00 PM - 8:00 PM
Each Thursday night during our 30 Days of Prayer & Fasting, we will have a time of prayer together as women.
Think of the ripple effect that is caused by dropping an object into water: it creates rings as the impact reverberates out from the center. We will approach prayer in the same way. We'll start with the initial impact being our immediate church family and ministries at College Park. Then, we will extend out from there each week to pray for our city, state, nation, and finally, our world. No registration is required.
September 24: Prayer walk through your neighborhood—Using the Prayer Walk Guide, you will walk and pray in your own neighborhood with a friend or on your own. Please note: this event is designed for you to do in your own neighborhood. We will not meet on-site to pray on September 24.
Questions? Contact Shannon Lewis.