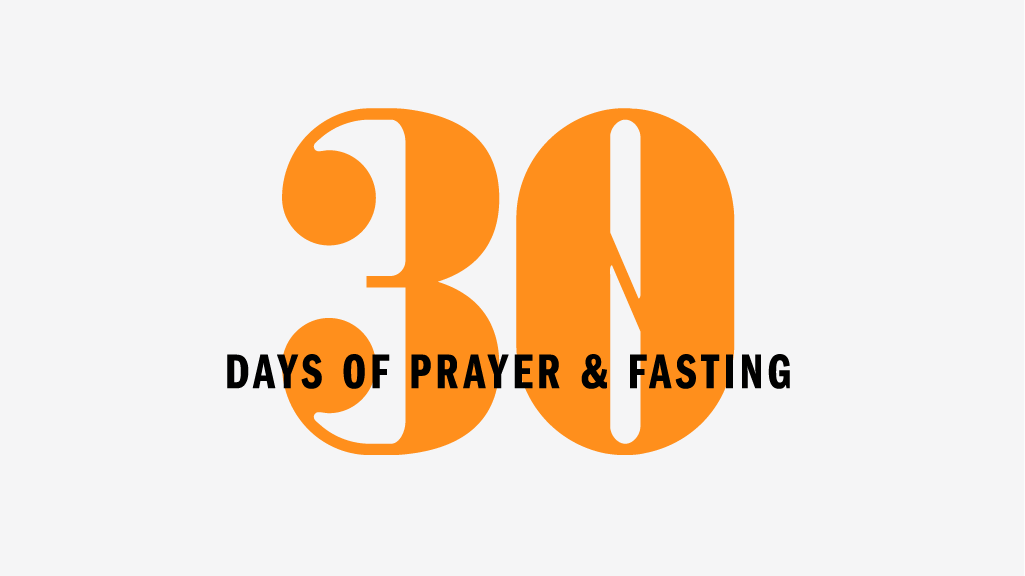 Tuesday, September 22, 2020
,
7:00 AM - 7:30 AM
Location: College Park Church, 2606 W 96th Street, Indianapolis, IN US 46268
Men, start your day with prayer each Tuesday morning during the 30 Days of Prayer & Fasting. This group, led by Pastor Mark Schuitema, will gather at 7 a.m.
We will have a prayer theme each week, break into small groups, and spend time in prayer as we walk the College Park Church grounds (weather permitting).
No registration is required. Please meet at Door 5.
Questions? Contact Mark Riner.