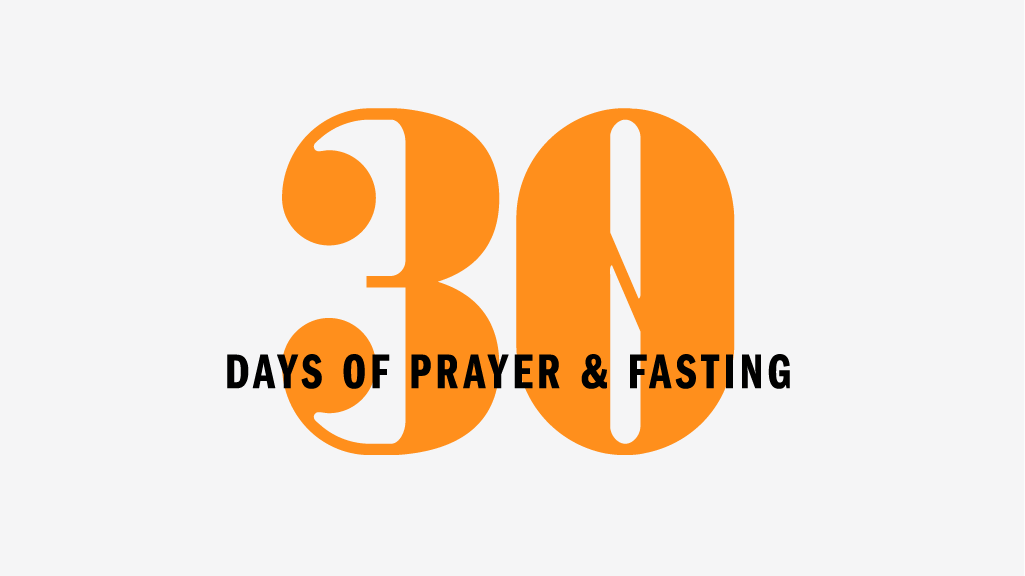 Wednesday, September 16, 2020
,
7:00 PM - 8:00 PM
Room: In your neighborhood (no formal gathering)
During our 30 Days of Prayer & Fasting, we're holding a weekly prayer group on Wednesdays at 7 p.m. This group is open to men and women of all ages.
The theme for this week's event will be a prayer walk through your own neighborhood! Gather others from your parish and join together to pray as you walk together.
Please note: This is an individual prayer opportunity. We will not formally meet at College Park (or another location) for this prayer event.
Questions? Contact Mark Riner.