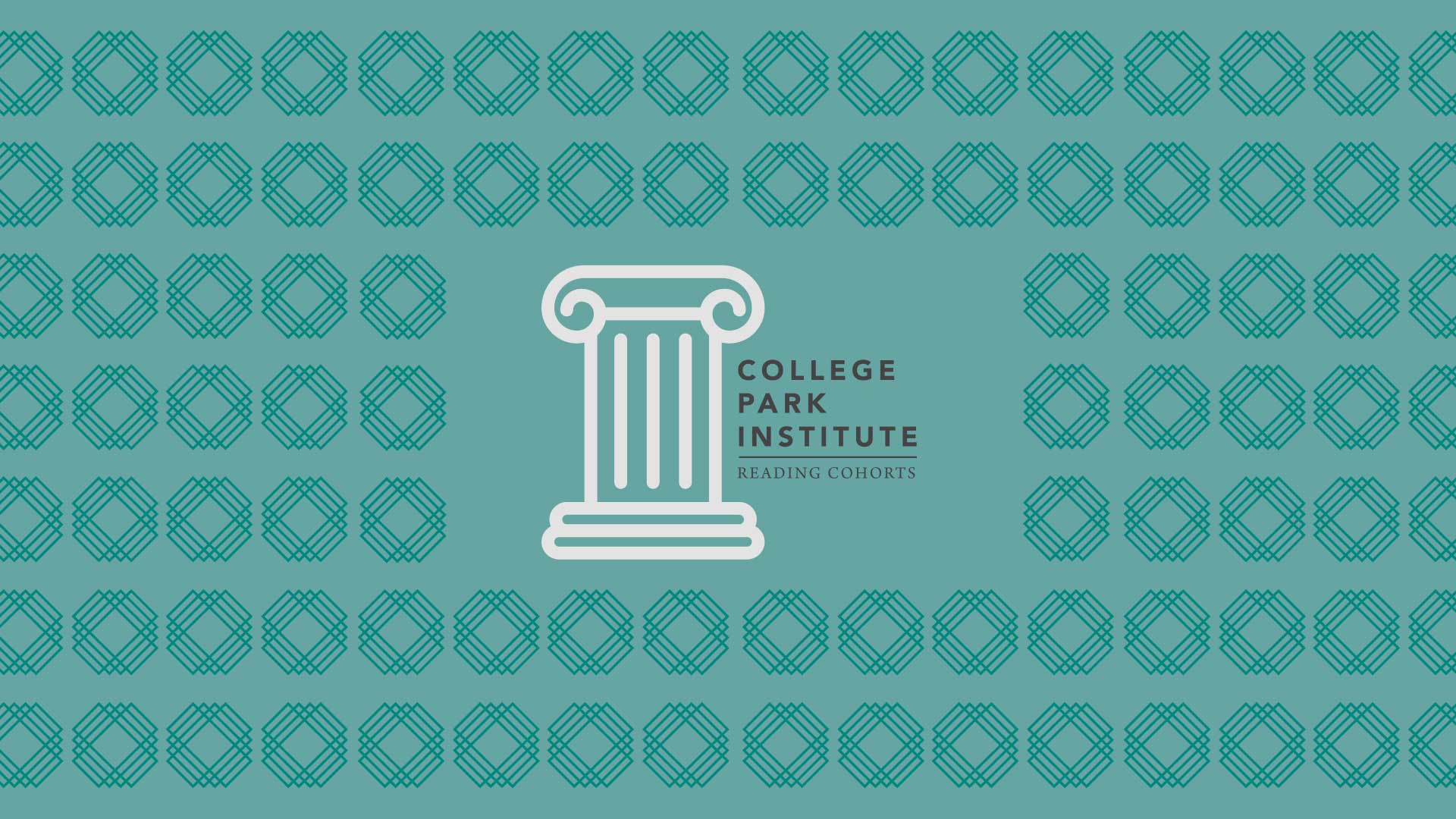 Every Thursday, from 05/21/2020 to 06/25/2020
,
5:00 PM - 6:00 PM
College Park Institute Reading Cohorts are designed to help you grow in your walk with God by discussing helpful books with other like-minded Christians. Cohorts will meet over Zoom from 5 to 6 p.m. on Thursdays beginning May 21 and going through June 25. You will need to purchase the assigned book (physical or digital copy) and complete all assigned reading prior to each cohort meeting.
This cohort will be reading "When I Am Afraid: A Step-by-Step Guide Away from Fear and Anxiety" by Edward Welch. Registrants will be sent an email with a Zoom link prior to the meeting time. We encourage you to download Zoom a week before the cohort's first meeting.
Reading Plan
May 21 - Week 1: Fear and Anxiety Speak Out
May 28 - Week 2: The God of Suspense Reveals His Plans
June 4 - Week 3: The King Comes Close and Talks about Money
June 11 - Week 4: The Living God Speaks about Death
June 18 - Week 5: The Loving Father Woos You from the Fear of Man
June 25 - Week 6 & 7: The God of Hope Keeps His Promises & The Lord Reigns
Questions? Contact Brad Merchant.