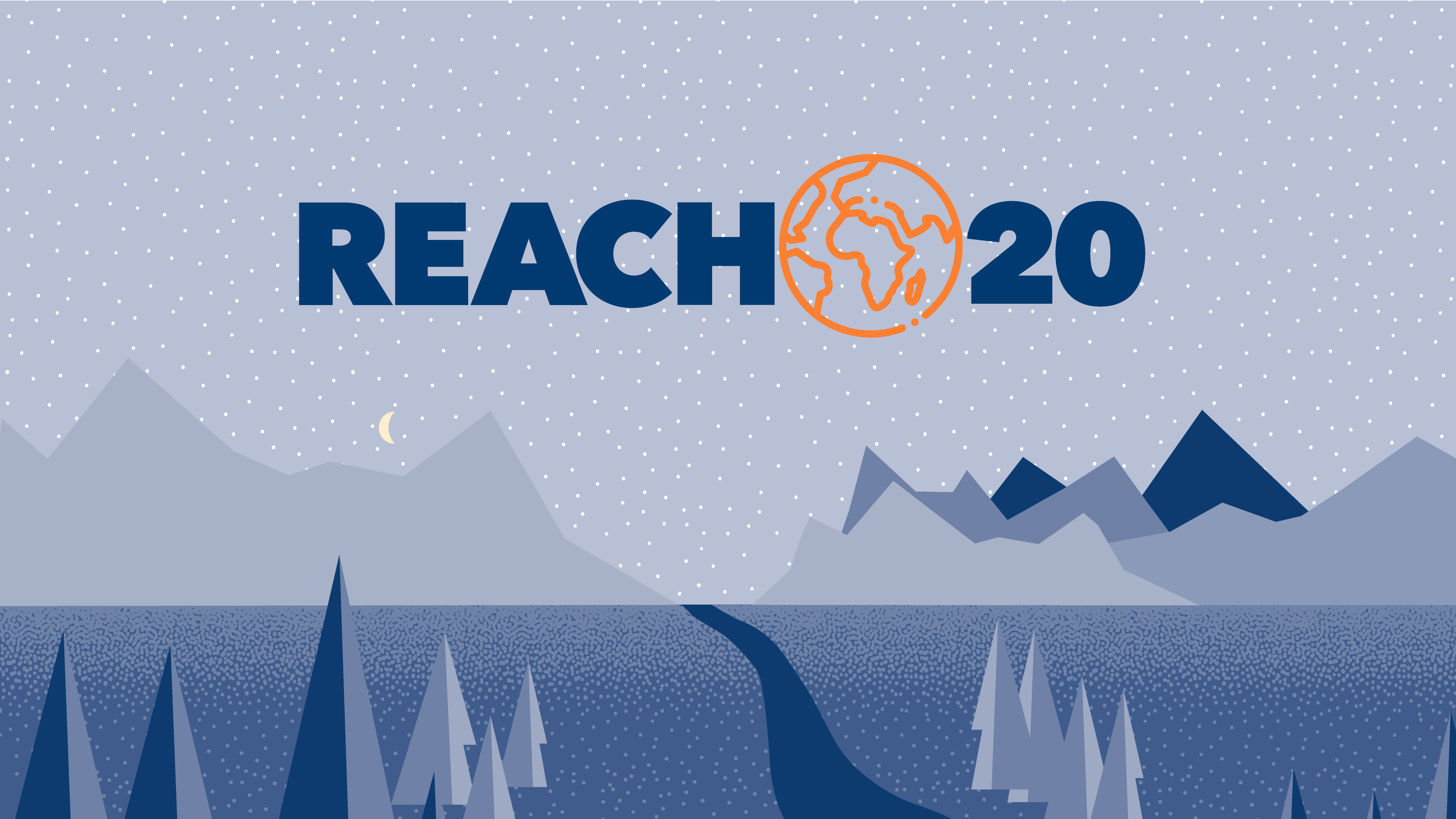 Sunday, October 25, 2020
,
5:00 PM - 6:00 PM
Location: College Park Church, 2606 W 96th Street, Indianapolis, IN US 46268
Room: Sanctuary
During this special, Global Outreach-themed Worship-Based Prayer Night, we will gather as a church family to pray for our missionaries and missions partners, and praise God in song. To culminate the REACH event, we'll end the evening with a time to meet our missionaries as well as enjoy cookies and hot cocoa. Please register using the link below.
Please note: due to the nature of this Worship-Based Prayer Night, we will not live stream the event. We encourage you to register to attend in-person!