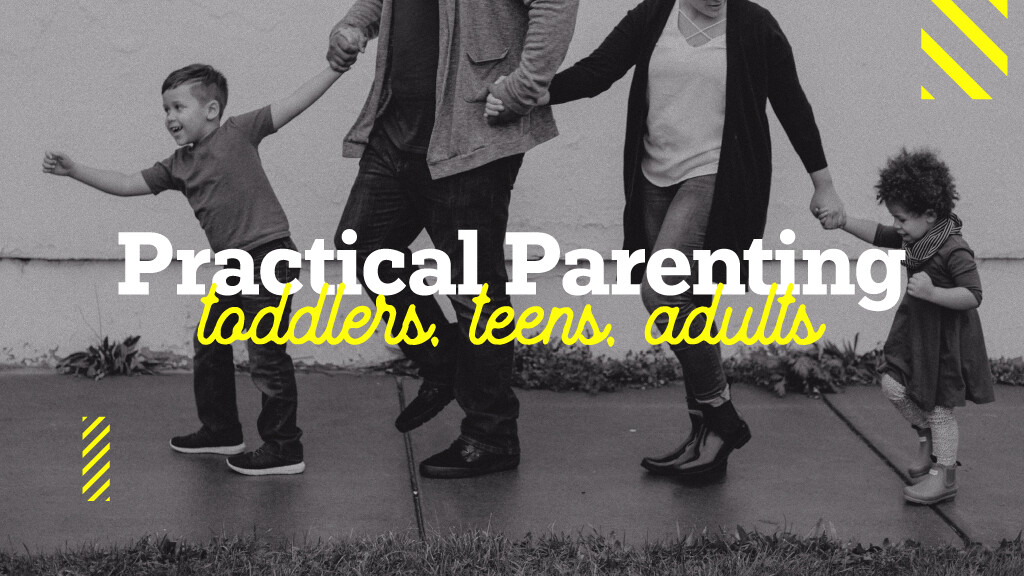 Every Sunday, from 11/10/2019 to 11/24/2019
,
9:30 AM - 10:45 AM
Location: College Park Church, 2606 W 96th St., Indianapolis, IN US 46268
No matter the age of your children, parenting is an important and challenging responsibility. This three-week class aims to help equip you to better love and disciple your children through all stages of life.
Questions? Contact Jeff Brown.