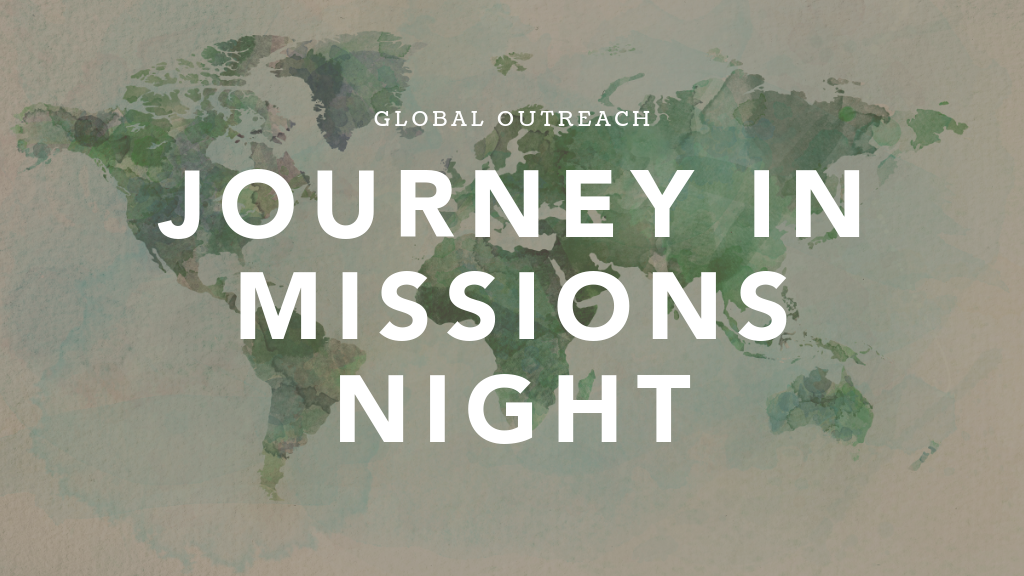 Second Monday of the month
,
6:55 PM - 8:30 PM
Location: Zoom Webinar, Indianapolis, IN US
This monthly missions fellowship is led by Pastor of Global Outreach Nate Irwin. It is a great opportunity to learn about missions as you explore the call to go or think about how to send others well. At this time, we are only meeting virtually via Zoom.
Questions? Contact Ryan Skinner.