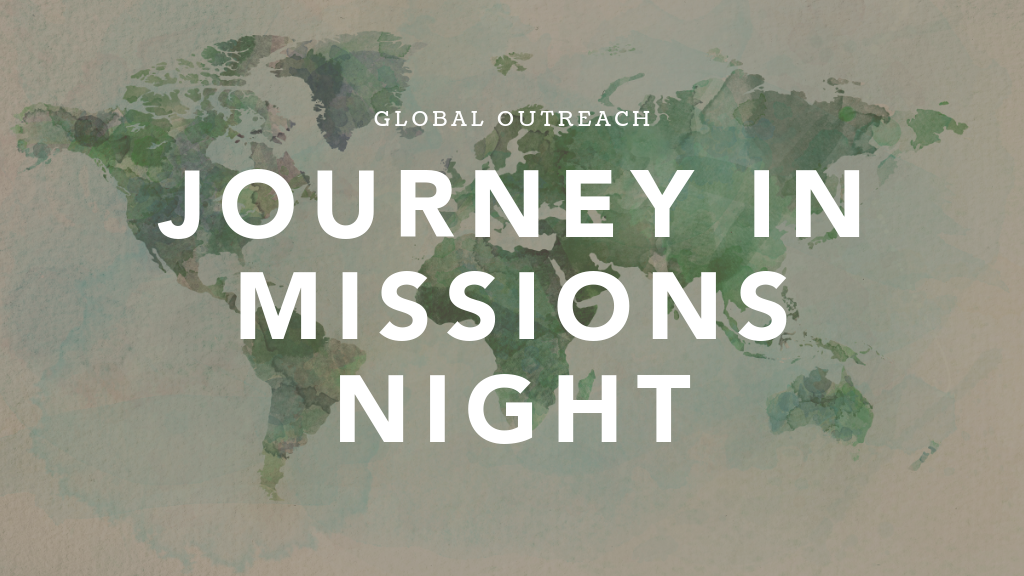 Second Monday of the month
,
6:45 PM - 8:30 PM
Location: College Park Church, 2606 W 96th Street, Indianapolis, IN US 46268
Room: E|106
This monthly missions fellowship is led by Pastor of Global Outreach Nate Irwin. It is a great opportunity to learn about missions as you explore the call to go or think about how to send others well. No registration is necessary other than for child care.
Child care is available for children ages four months through six grade. Child care registration closes at 5 p.m. on the Sunday before JIM Night.
Questions? Contact Ryan Skinner.