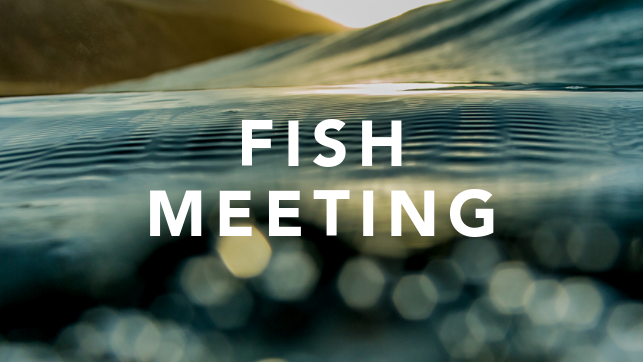 Sunday, August 18, 2019
,
11:00 AM - 12:00 PM
Location: College Park Church, 2606 W 96th Street, Indianapolis, IN US 46268
Room: Chapel A
Can you FISH? Anyone who loves Jesus can do this kind of fishing! Find out how to minister to college students from other countries at our Friends International Student Hospitality (FISH) meeting on August 18.
We'll share a bit about the ministry and how your simple act of hospitality could open up an opportunity to lead someone to Christ.
Questions? Contact Ron Page.