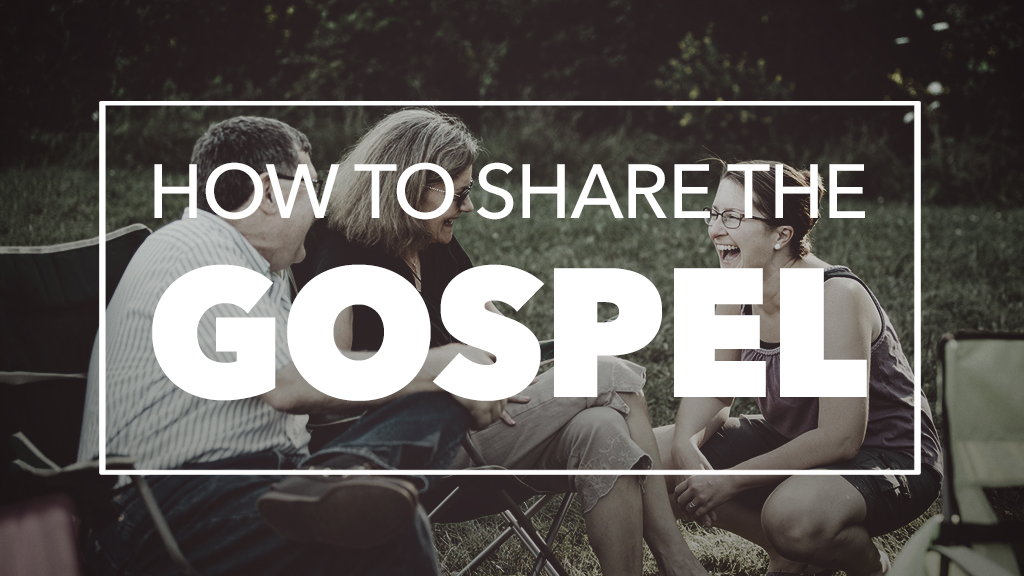 Every Sunday, from 09/22/2019 to 09/29/2019
,
9:30 AM - 10:45 AM
Location: College Park Church, 2606 W 96th Street, Indianapolis, IN US 46268
Room: Chapel C
Does the word "evangelism" bring anxiety to your heart? Join us for an engaging class that will lead you through discussion, prayer, and practice as you rethink evangelism. This two-week class is designed to encourage you to understand the beauty of God's call to share the gospel with the people in your sphere of influence.
Questions? Contact Joe Wittmer.