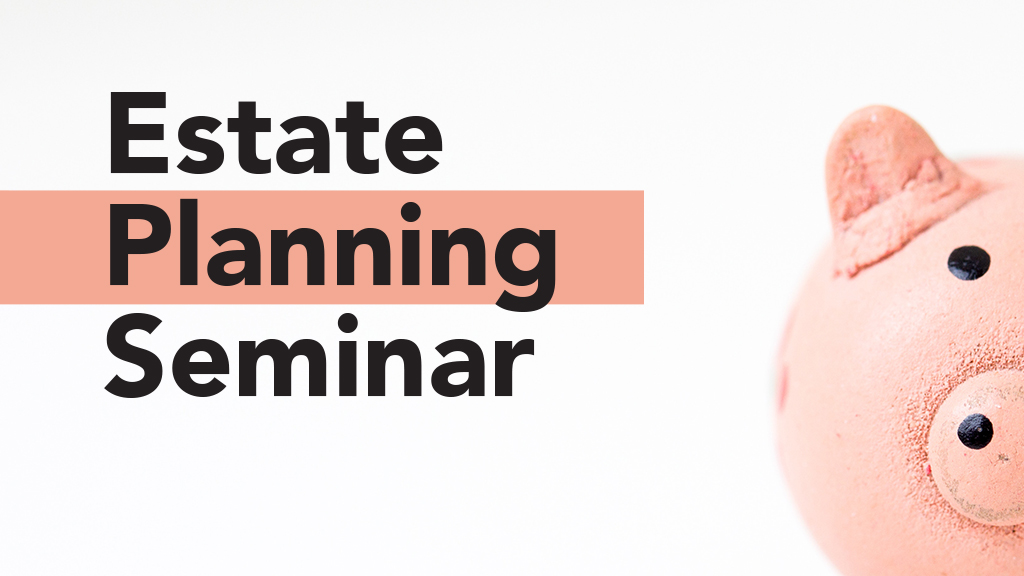 Sunday, April 28, 2019
,
9:30 AM - 10:45 AM
Location: College Park Church, 2606 W 96th Street, Indianapolis, IN US 46268
Room: Chapel C
What happens to your assets — your savings, your home, your vehicle, your STUFF – after you leave this life? What if you could pass on more money to those you love than you realize? Join the Financial Planning Ministry for one-day Estate Planning Seminar that will help you take control, pass on your values AND valuables, and start planning for your future.
Questions? Contact Evan Collister