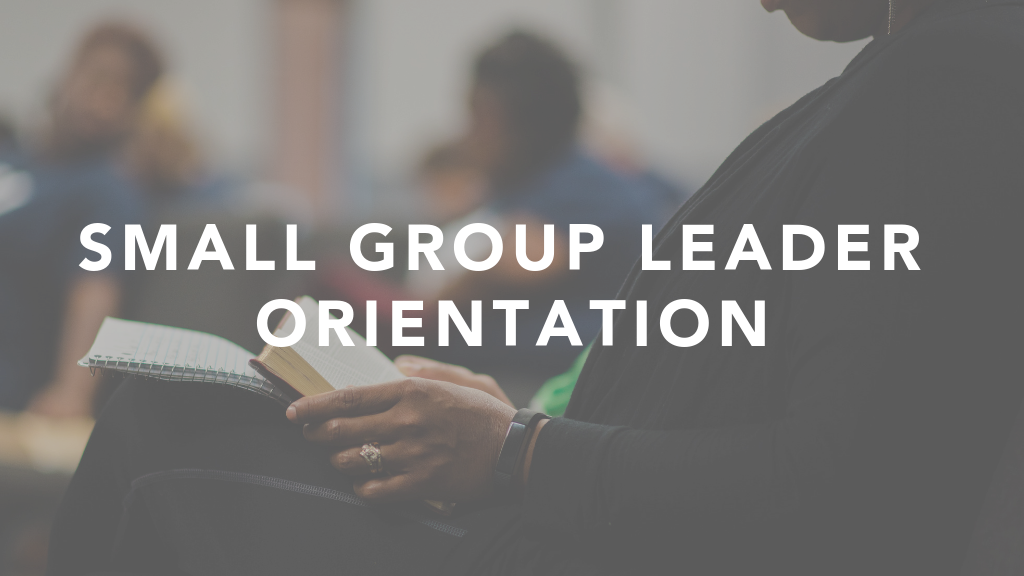 Thursday, June 20, 2019
,
6:00 PM - 8:30 PM
Location: College Park Church, 2606 W 96th Street, Indianapolis, IN US 46268
Room: College Park North Indy
We are always looking for qualified, spiritually mature Christ-followers who want to lead a Small Group and help others go deeper with Jesus.

We require all potential leaders to go through this training. Our goal is to prepare, equip, and encourage you as you potentially step into this leadership role.

We will serve dinner, and child care is provided as well. Registration is required (use the button below).

For more information or to request a Small Group Leader Application, contact Bob Martin.