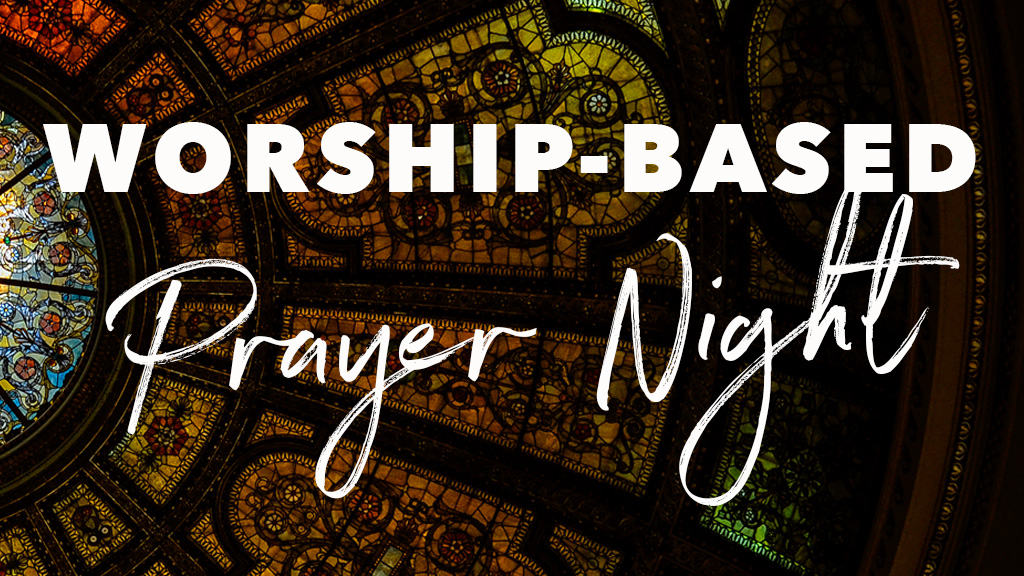 Sunday, December 15, 2019
,
5:00 PM - 6:00 PM
Location: College Park Church, 2606 W 96th Street, Indianapolis, IN US 46268
Group: WBPN
Church to gather for prayer. We believe that the only enduring motive for prayer is that God is worthy to be sought.
Child care is available for children age 4 months to 4 years. Child care registration opens on the 1st of the month of the Worship-Based Prayer. (Child care is also offered for Sunday evening Barnabas groups.)
During this time, we will also hold a Congregational Meeting. The Congregational Meeting packet will be available at a later date.