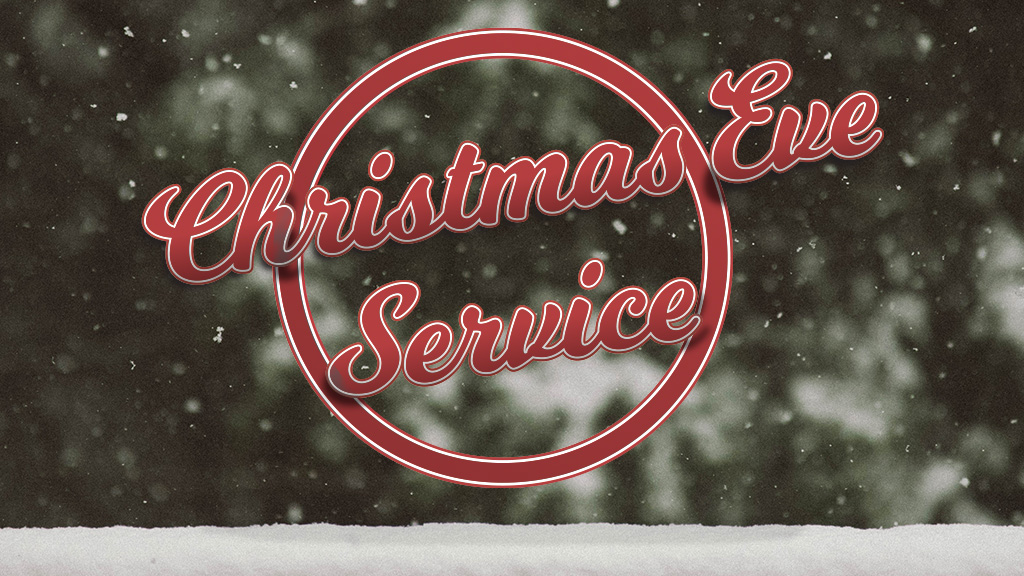 Sunday, December 23, 2018
,
4:00 PM - 7:00 PM
Location: College Park Church, 2606 W 96th Street, Indianapolis, IN US 46268
Come celebrate the birth of our Savior at one of four Christmas Eve Services.
In an effort to maximize the opportunity with Christmas Eve service weekend, we are moving our Sunday worship times and will be holding four identical Christmas Eve services on December 23 and 24. We hope you will invite a guest to join you at the 4 or 6 p.m. service on either day.
Nursery and preschool is available for all four services.