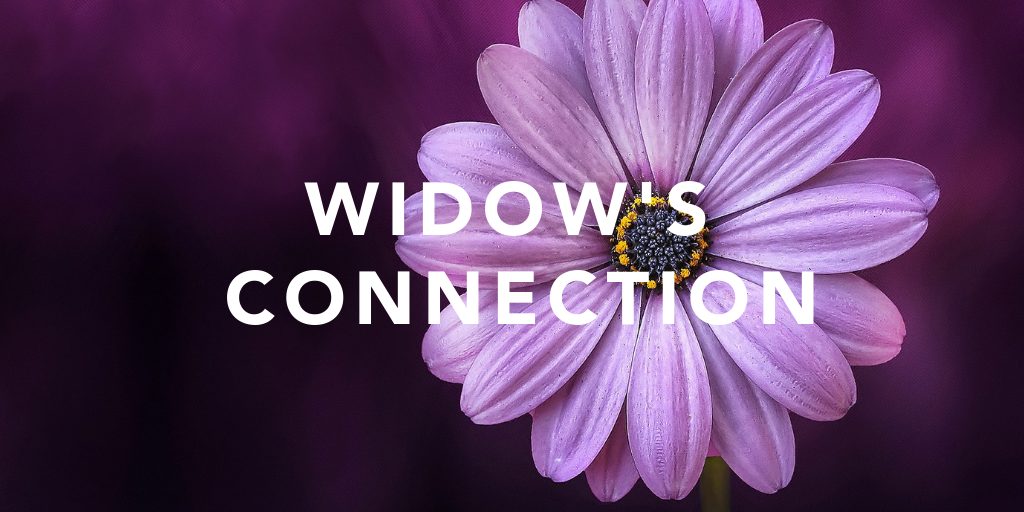 Second Tuesday of the month
,
12:00 PM - 2:00 PM
Room: The Commons, Prayer Room B
Widow's Connection is a monthly touch point offering fellowship and support for the widowed women of College Park.
Generally the group meets in the Commons at noon, followed by a presentation, testimony or discussion time in Prayer Room B. However, sometimes the group plans outings on this day. If this is your first time attending, please contact Alma Walker for further details.