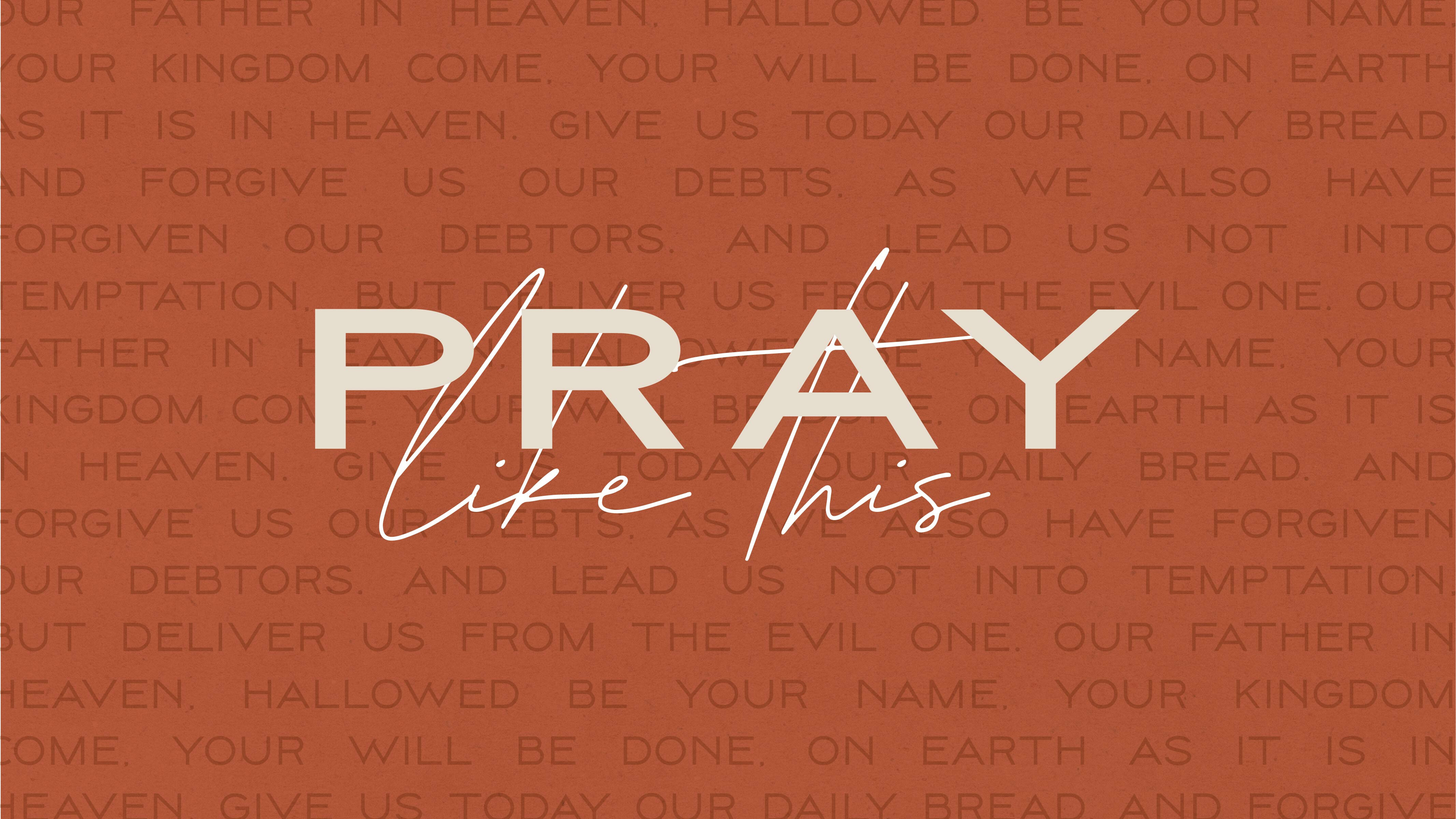 Every Wednesday, from 01/18/2023 to 02/16/2023
,
6:30 PM - 8:00 PM
Location: College Park Church, 2606 W 96th St., Indianapolis, IN US 46268
Cost: $10.00
Join us for Pray Like This our Women's Bible study this winter. We will be looking closely at the Lord's Prayer and seeing what truths about prayer and our faith we can learn from this scripture. Whether you are just starting to investigate the Christian faith or you are a mature believer, we think you will enjoy this study and be enriched. This study was written by College Park women. It will be a mix of large group teaching and small group discussion.
Did we mention Kids Connection, our child care program, is free? There are limited spots so please sign up!
Choose from classes offered Wednesday mornings from 9:30-11:30 a.m. or Wednesday evenings 6:30-8:00 p.m. Classes begin Jan. 18 and run through February 15. American Sign Language will be offered for the evening group.
We are also offering a Zoom version of this class on Thursday evenings from 7-8:30 p.m.